Overview: Distributed leadership is not a new approach to improving personal and organizational performance. Many of its tenets fit the intelligent leadership fold perfectly. Sharing the responsibilities and privileges of leadership empowers people and organizations, allowing frontline experts to devise creative solutions and take action autonomously.
---
The leadership paradigm of the post-industrial age goes against the top-down, rigid, authority-based leadership definition of the industrial age. Instead of vertical hierarchies featuring a well-defined leadership figure, the era of intelligent leadership has flattened hierarchies, encouraging everyone to develop leadership skills, assume responsibilities, and devise solutions.
This is the description of distributed leadership, a new leadership paradigm that aims to foster organizational cultures of collaboration, innovation, and agile growth, where the leaders of the future emerge organically.
What Is Distributed Leadership? 
In the context of leadership coaching, delegating leadership responsibilities represents the most basic form of distributed leadership. To understand its true impact on leadership and organizational culture, one must have a thorough grasp of what distributed leadership entails.
Distributed leadership is shared management. It involves the dispersion of leadership responsibilities and attributes from one central figure to a group. Distributed leadership entails:
Shared leadership
Collaborative decision-making
Collective action
Organizations that embrace distributed leadership must go through massive reorganizations and overhaul their cultures and everything they know about leadership. The cost is steep, but the benefits are promising.
The Benefits of Distributed Leadership
What do organizations stand to win by distributing their leadership? Distributed leadership makes cumbersome, large organizations agile and effective. Thanks to distributed leadership and its strong NCO (non-commissioned officer) corps, the US Army is the most effective fighting force on the planet. Distributed leadership empowers experts on the front line to make decisions and achieve their goals autonomously. The advantages that stem from such an organizational structure are many.
1. Speed and Effectiveness
In some business verticals, speed is the difference between getting the job done and failing. To improve speed, organizations must do away with office politics, approvals from the top, and cumbersome decision-making. Those who successfully implement distributed leadership complete the tasks and objectives faster.
2. Innovation
Leadership coaching understands that autonomy and empowerment spark creativity and innovation. Frontline experts who are free to make their decisions readily take ownership of situations and come up with creative solutions.
3. Productivity
Psychological ownership leads to increased productivity. Employees who own their problems and solutions are more committed and engaged.
4. Talent Retention
Distributed leadership allows people to work their way into senior leadership positions. It also hands them the reins of their careers, giving them full control over how and what they accomplish.
How Can an Organization Distribute Leadership, and Can Executive Coaching Help? 
For rigid, top-down organizations unwilling to reverse their understanding of leadership, proper delegation is the answer.
Executive coaching can help leaders decipher the subtleties of delegation within the frameworks of their organizations.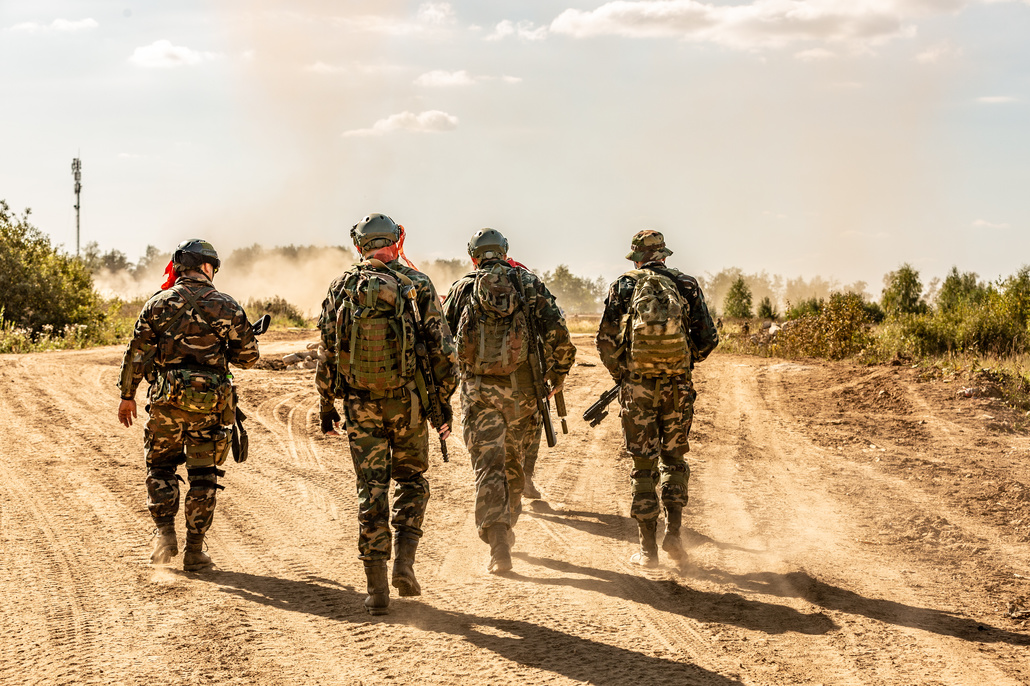 Those seeking a more radical approach to leadership sharing will have to undertake more radical reforms affecting the very essence of their companies.
Rotating leadership responsibilities. Organizations can ensure that everyone at the leadership level gets the chance to set agendas and take responsibility for outcomes. Shared leadership is not an exercise in taking turns being authoritarian. It also involves cooperative decision-making.
Overhauling the hiring process. Building teams and company cultures centered around leadership-sharing places new requirements on personnel. Organizations looking to distribute leadership must overhaul their hiring expectations focusing on team-centric attitudes. At the same time, HR departments must ensure the goals of newly hired employees align with the objectives of organizations.
Doing away with micromanagement. A distributed leadership setting leaves no room for micromanagement. The parties must trust each other and take collective action based on cooperative decisions.  
Coaching and support. Collaborative leadership environments require constant coaching and support coupled with thorough feedback. These ingredients are necessary for a cohesive vision.
Distributed leadership boosts personal and organizational performance. It saves time and money, and it can make large, heavy organizations as effective and efficient as smaller, seemingly nimbler ones.
Contact us to learn more about how you can join the IL Movement as a coach or how you can benefit from partnering with us to bring IL Solutions to you and your organization.