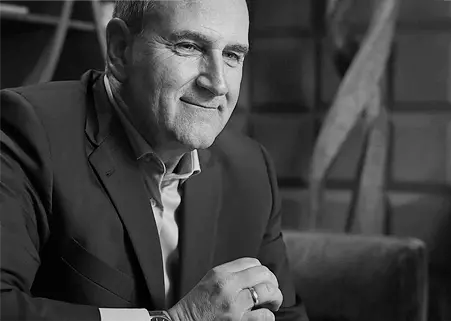 "Intelligent Leadership® is a transformational, results-driven leadership growth philosophy and process that ignites, cultivates, and polishes an individual's heart, mind, and soul in support of creating a truly exceptional leadership and cultural capability in an organization."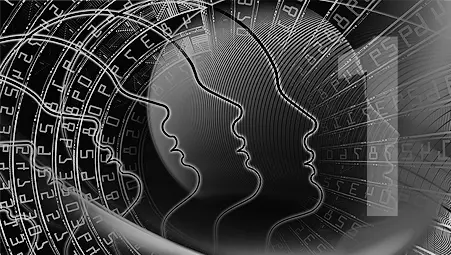 The health, vibrancy, and maturity of an individual's inner-core determines the effectiveness of their outer-core.
Prescription before diagnosis is malpractice in medicine but also in the world of executive coaching, leadership development, and culture transformation.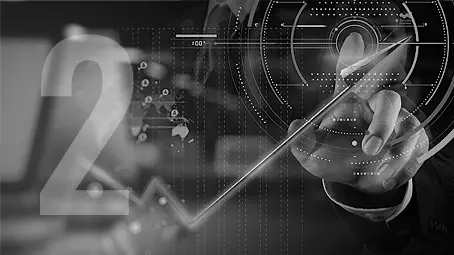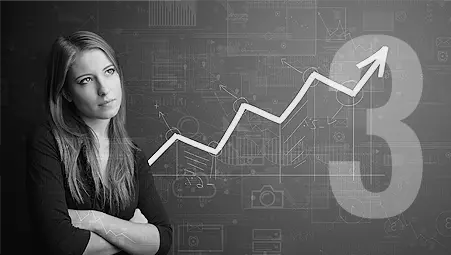 Successful executives and organizations demand ROI from executive coaching, leadership development, and culture transformation initiatives.
Successful leaders and future leaders must Think Different and Think Big.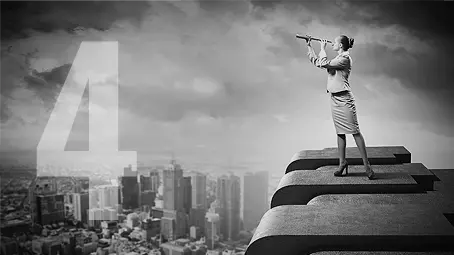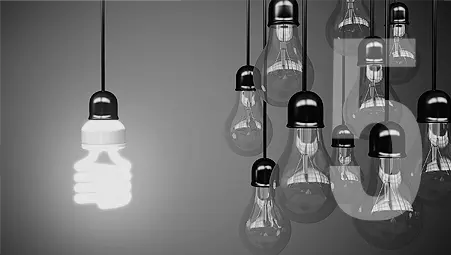 Successful leaders and future leaders must make the conscious decision to be vulnerable.
Successful leaders and future leaders must become acutely aware of their Gifts and Gaps.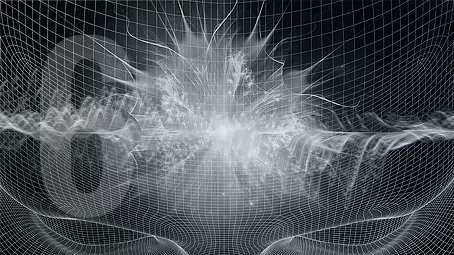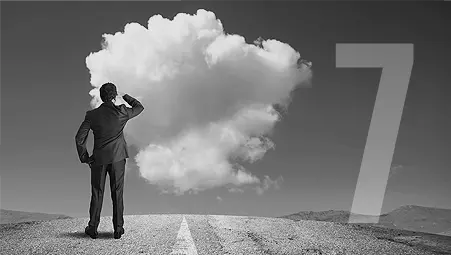 Successful leaders and future leaders must create a compelling strategy designed to leverage their gifts and address gaps in support of the mission of their organization as well as their own personal mission.
Successful leaders and future leaders must demonstrate the courage to execute that plan—with passion, pride, and precision.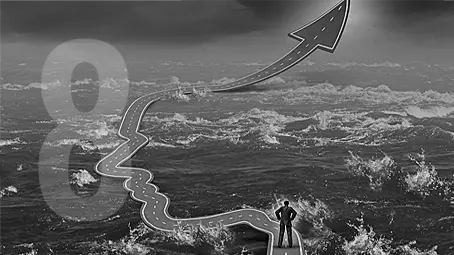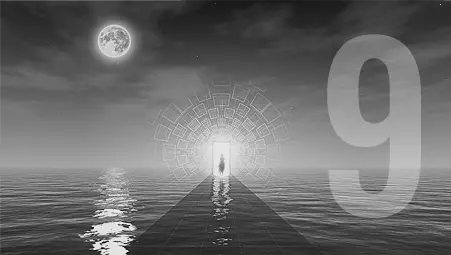 Successful leaders and future leaders must be "locked-in" and vigilant, enabling nimble "course-correction" when required.
Successful leaders must go forward every day with a mindset of "Duty" vs "Entitlement."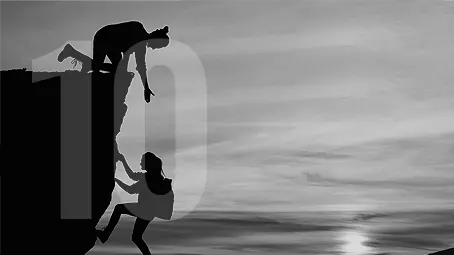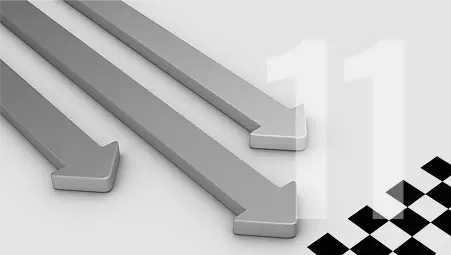 Leadership, Talent, and Culture are the true "leading indicators" that determine sustained operating success in any organization.
Mindsets—the individual and collective "can do", "will do" and "must do" beliefs absolutely determine individual and collective sustained success.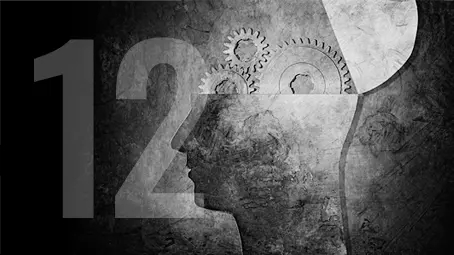 IL Global Impact
Improving Lives and Organizations Forever
"Building and cultivating IL into a company culture should not be viewed as a desirable; rather IL must be seen as an absolute ingredient—a must have, for succeeding in today's business world. Successfully navigating the current times is an art that I can attest can be groomed through IL and your coaching."
— Gerardo Diaz de Leon, Former SVP PepsiCo Latin America Foods
"In his leadership coaching sessions with me, as CEO and our executive team, my IL coach provided us with a clear understanding of the principles of his intelligent leadership coaching philosophy and process, but above all he delivered various ideas, methods, and practical applications combined with his structured coaching process that resulted in me becoming a better CEO, our senior leaders becoming better and our organization becoming more effective."
— Wendelin Zellmayer, CEO-Rising Tide, Schaffhausen, Switzerland
"Delivered with an unmatched style, ILEC's powerful coaching methods impacted me deeply, creating an enduring awareness of my inherent talents which have since been fueling both my personal and professional life."
— Fabio Potenti, MD, former Chief Medical Officer, Cleveland Clinic-Florida
"In an era where many are claiming to have the "magic bullet" for personal and interpersonal effectiveness, IL presents an original and creative approach that speaks for itself. With his way to teach and interact with people, my IL coach impacted me deeply at the most important inflection point of my professional and personal life. I recommend you commit to IL. You may well discover it offers the help you need to truly transform yourself from the inside out."
— Prof. Peter P. Pramstaller, MD, Scientific Director, Center for Biomedicine, Bolzano, Italy
"I like to define my Coaching experience with my IL Coach as a non-intrusive journey in self-discovery. I learned about vulnerability and humbleness and how important they are to demonstrate as the CEO, and how they can impact performance as a team. Today, I can say that because of IL coaching we have established a foundation to be great, to face our challenges together, and that we are a much stronger senior team."
— Armando Uriegas, CEO-Director General, Nielsen México
the evolution of intelligent leadership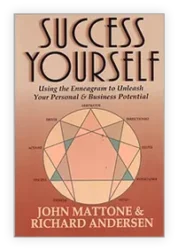 SUCCESS YOURSELF
Master Media, Ltd (1996)
John Mattone's 2nd book Success Yourself, failed miserably. He spent the next 15 years back in the corporate world. In 2010, in what was seen at the time as fortuitous and lucky, Steve Jobs one year from his death read this book and enjoyed it. This led to John's opportunity to work with Steve Jobs and ignite a calling to go back and do what he was put on the earth to do. John Mattone Global was founded in 2011 by John and his wife Gayle.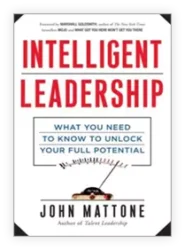 INTELLIGENT LEADERSHIP
Amazon (2013)
John Mattone's Intelligent Leadership was named by Sources of Insight as "one of the deepest leadership and personal development books since Stephen Covey's The 7 Habits of Highly Effective People, and Tony Robbins' Unlimited Power." Intelligent Leadership Named by Makesbridge as one of top 9 business books that will change your life.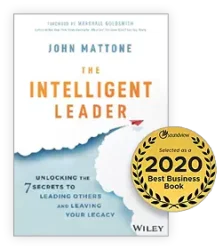 THE INTELLIGENT LEADER
Wiley (2019)
John Mattone's Intelligent Leader has been recognized by Forbes as the #1 Holiday Book of 2020; #1 Amazon Best-Selling New Release; Soundview Best Book of 2020; 48th Best Leadership Book of All Time-Bookauthority.org.
Start Your IL Journey with
John's Bestselling Books
THE INTELLIGENT LEADER
Best-selling author, the #1 authority on Intelligent leadership and the World's Top Executive Coach (and, Former Coach to Steve Jobs)
In today's business world, we find ourselves in a conundrum: all businesses crave superior leadership, yet there remain relatively few truly great leaders. While there have never been so many books, blogs, speakers, and seminars on leadership, global organizations are finding that the supply of leadership talent is significantly lagging the supply of raw intellectual horsepower. And companies are having difficulty finding and grooming the next generation of leaders to handle the fiercely competitive atmosphere and lightening fast pace of change that defines our era.
John Mattone has found a solution to this leadership paradox and developed an approach that cuts right to the core of what holds leaders and aspiring leaders back from greatness. It's what has made him the world top executive coaches, the "coach of coaches," and what has drawn Fortune 500 CEOs—from the late Steve Jobs to PepsiCo's Roger Enrico—to seek his counsel. And fortunately for the business world, Mattone's secrets are no longer being shared exclusively in boardrooms and executive suites, but are now available to anyone who wants to unlock their leadership potential in his newest book, The Intelligent Leader.
John's New Release
(SEPTEMBER 2022)
THE EXECUTIVE COACH'S HANDBOOK
This book presents a comprehensive guide to launching and sustaining a successful career as an executive coach based on the lessons John Mattone has learned during his illustrious career. A blend of both philosophical and practical advice, the book presents a compilation of articles that explore the many aspects of the coaching process, from how to pitch yourself as a coach, to dealing with common coaching challenges, to the nuts and bolts of unlocking leadership potential in your clients. Written for both experienced coaches and those who are just starting out, it will inspire, educate, and empower you to be better at what you do.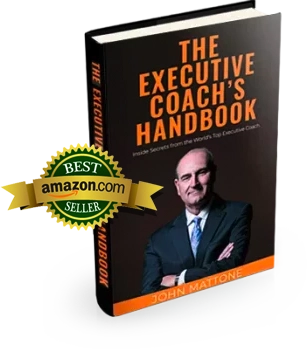 NEXT STEPS - AMPING UP YOUR IL JOURNEY
IGNITE YOUR INNER CORE. GROW YOUR LEADERSHIP.
ENRICH YOUR LIFE. LEAVE A LASTING LEGACY.

IL SOLUTIONS
Clarify Your Purpose, Ignite Your Passion, and Multiply Individual,
Team & Organization Success
IL Coaching, Speaking, Workshops, Retreats,
Online Academy, and Culture Assessments/
Transformation Services.

IL RESOURCES
Nourish Your Mind and Soul
with Deep Insights
Access our videos, podcasts and blog to ignite and expand your thinking.