When it comes to running a successful business, you need the best people running operations behind the scenes. While you might have the best people right now, it's critical to plan for the long term – specifically, who will replace the most valuable members of the organization once they leave? That's where succession planning comes into play, and if you don't have a plan yet, now is the perfect time to start. Here is everything you need to know about the process and how it works.
What is Succession Planning?
Succession planning is the process of identifying core employees and executives within a business or organization and determining who else within the organization can fill those roles once the existing people leave. Workers and executives can lead for many reasons, including retirement, career changes, etc.
With a comprehensive succession plan, a business can ensure minimal operational disruption when a core member leaves. Usually, this process involves targeting other lower-level employees who can step up and rise through the ranks when necessary. When done correctly, everyone knows their role, and the transition can be seamless. However, a lot of work and preparation is involved, and businesses have to be proactive and adaptable to succeed.
Step-by-Step Guide to Succession Planning in 2023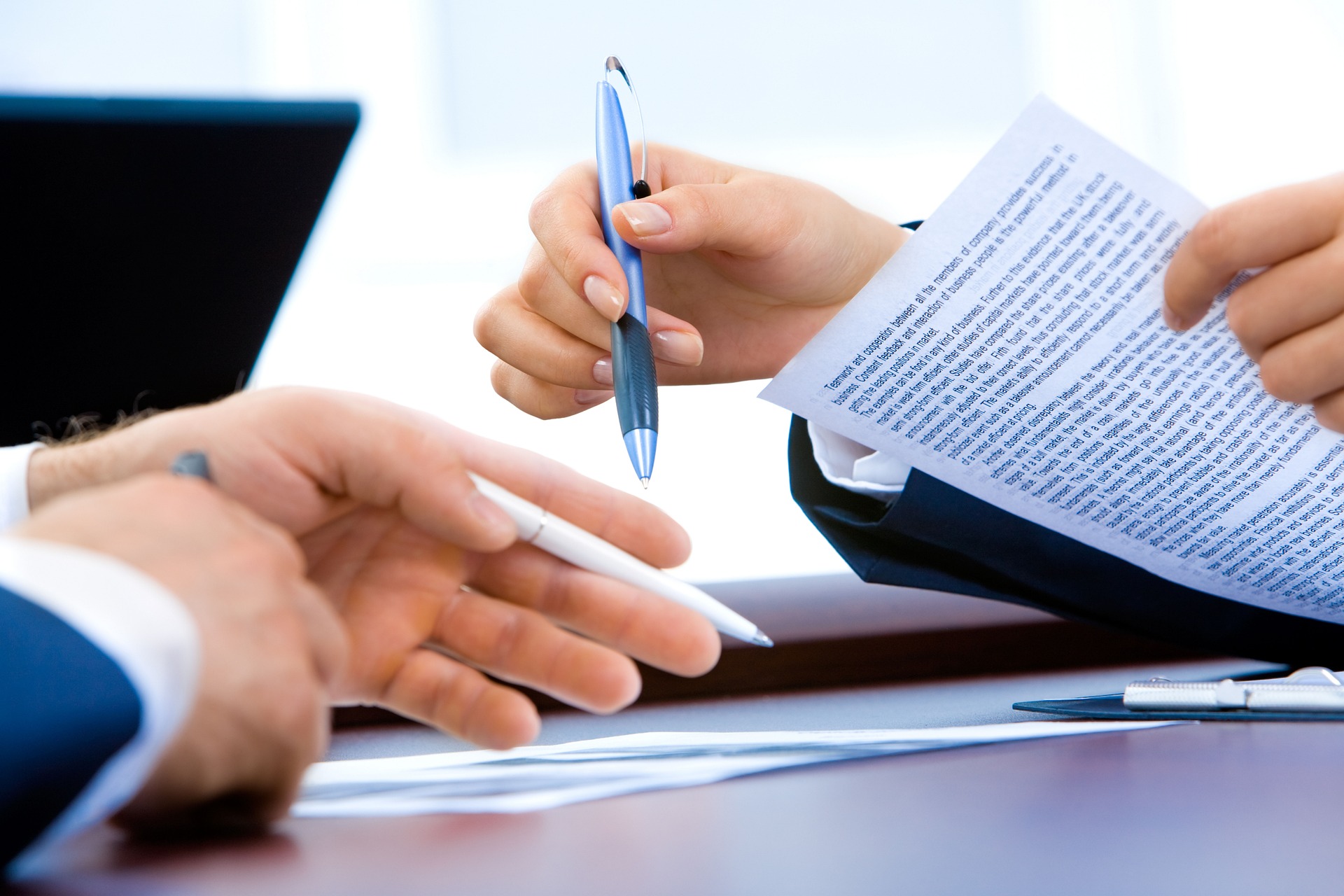 In modern times, succession planning is about nurturing future leaders and recognizing the hidden talents of current employees. Since recruiting outside talent can often cost far more than promoting someone internally, the right succession plan can save a lot of time, hassle, and resources. Here are the steps to creating a comprehensive and adaptable strategy for your business.
Step One: Identify Core Roles
As a rule, replacing individual employees and executives is virtually impossible. While new people can fulfill their duties, they will bring different insights and experience to the position. Nonetheless, you must determine which roles will need a seamless succession when the time comes. Usually, these roles will be mid-level or high-level managers with multitudes of responsibilities. However, some lower-level employees may perform critical tasks, so it's crucial to also recognize their value.
Another point to consider is that promotions can trigger succession. For example, if a valuable entry-level employee moves into a supervisory position, you need to figure out who can replace the worker in their current position.
Step Two: Review Your Current Employee Roster
When assessing who is a good fit for various roles, consider both their experience and their potential. Overall, it's often better to train current employees than to look for the perfect candidate elsewhere. You must also consider the worker's desire to take over the position. For example, a talented employee may be a good fit for an executive-level role but may not want the added responsibility or workload. So they will decline the offer, forcing you to look elsewhere.
Step Three: Quantify Each Role
While you may have job descriptions for each role within your succession plan, you must also consider how the definition differs from someone's current position. Also, you need to figure out which elements are necessary to master immediately and which ones can come through training later. By writing these pieces down, anyone can potentially follow the succession plan and ensure a smooth transition.
Step Four: Create a Network of Opportunity Within Your Organization
Finally, you need to ensure everyone knows the potential for internal recruitment and promotion. One option is to create an internal recruitment network. This way, you can post new jobs as they become available and accept applications from anyone within the company. Once you establish this framework, employees will be eager to participate in your succession plan since they know they can move up through the ranks. Without this kind of system in place, workers may look for other opportunities elsewhere.
Common Mistakes of Succession Planning
Because succession planning is essential for long-term success within the company, it's imperative to avoid potential pitfalls and mistakes, such as:
Limiting Your Talent Pool – Once you find someone who can fill a particular position, don't assume they'll be available (or want the job). Instead, it's always best to have a backup plan (or multiple backups, just in case).
No Communication – For a succession plan to work seamlessly, everyone involved has to be on board with the process. So, if you're keeping the plan a secret, workers may make plans of their own, which could involve leaving the company altogether. While you can't promise a position until it becomes available, you can discuss options with workers so they can make an informed decision regarding their future within the company.
Not Reviewing the Plan Regularly – It's virtually impossible to say what will happen in the future, so while your succession plan may work right now, will it still be viable in a year? Whenever there's a change in worker or organizational status, it's best to review the plan and make adjustments as necessary. For example, if one successor fills a new position, who will succeed them?