Overview: As a dynamic leadership coaching professional, HR Touch's Patrick Duriaux (family name pronounced: "Du Rio" ) is a licensed ILOA coach and CHRO from Zurich, Switzerland. Patrick focuses his coaching efforts on succession planning and cross-generational management. He looks to transform organizational cultures and employee-manager relationships. John Mattone's ILOA has boosted Patrick's coaching structure, procedural clarity, and relatable substance.
---
Licensed ILOA coach and seasoned leadership coaching professional Patrick Duriaux is the founder and leader of HR Touch, a leadership coaching firm based in Zurich, Switzerland. Like other international ILOA figures, Patrick transitioned from HR to the more people and development-focused coaching business.
Patrick worked for the Vaud State Chamber of Commerce, Galderma (joint venture between L'OREAL and Nestle), American Express, and Emerson Electric in an HR capacity. He has amassed a wealth of knowledge about leadership coaching, designing and implementing programs for many high-profile financial and pharmaceutical firms. His programs benefited workforces of tens of thousands of people. His process-oriented thinking helped him move the HR needle against the odds at some of the largest global organizations.
Building Everything from Scratch
When assigned the task of training a workforce of 20,000 people at Emerson Electric, Patrick set off with a spring in his step, happy he didn't have to fill the shoes of an illustrious predecessor. No one had done anything of that magnitude at the company, and he had to build everything from scratch.
Relying on online tools, he began by identifying organizational pain points and gaps, setting up development meetings, and adopting the principles of Lominger learning agility to scale his leadership coaching efforts.
Having developed a global coaching program in cooperation with the Learning Center, he successfully scaled up his processes by aiding other trainers.
Focusing on cross-generational relations and succession planning, he successfully turned manager-report relationships into coach-student relationships, which the employees loved. By mixing generations, Patrick and his team created a quickly spreading culture of mentorship that promoted talent engagement and improved retention.
HR Touch and John Mattone
Having mastered the ins and outs of leadership and executive coaching in the U.S. and Britain, Patrick decided to impart the benefits of the coaching culture on European organizations.
He took a leap of faith and began offering organization and development services through his company HR Touch, which offers expert HR advice and support to companies of all sizes by teaching subjects like:
Succession planning
Change management
Leadership development
Culture change
Communication
Mentoring program design and implementation
first, Patrick and HR Touch struggled to find clients and traction for their services. With Europe being far behind the US and the UK in adopting executive coaching practices, European organizations failed to see the utility of HR Touch's services.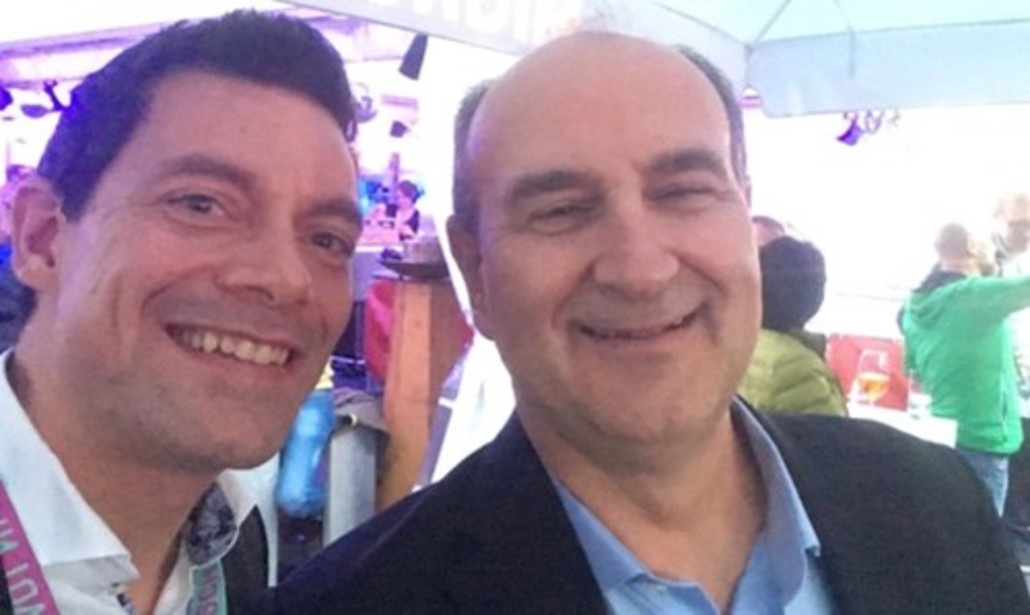 Patrick met John Mattone in 2017. The two started talking and, according to Patrick, found common ground right away. With the eyes of European companies slowly opening to the benefits of leadership coaching and the structure and procedural clarity that John Mattone brought to the table, Patrick's services gained traction.
Patrick noticed that John Mattone's material "made things click with leaders." It put into words logical conclusions they had sensed but failed to define.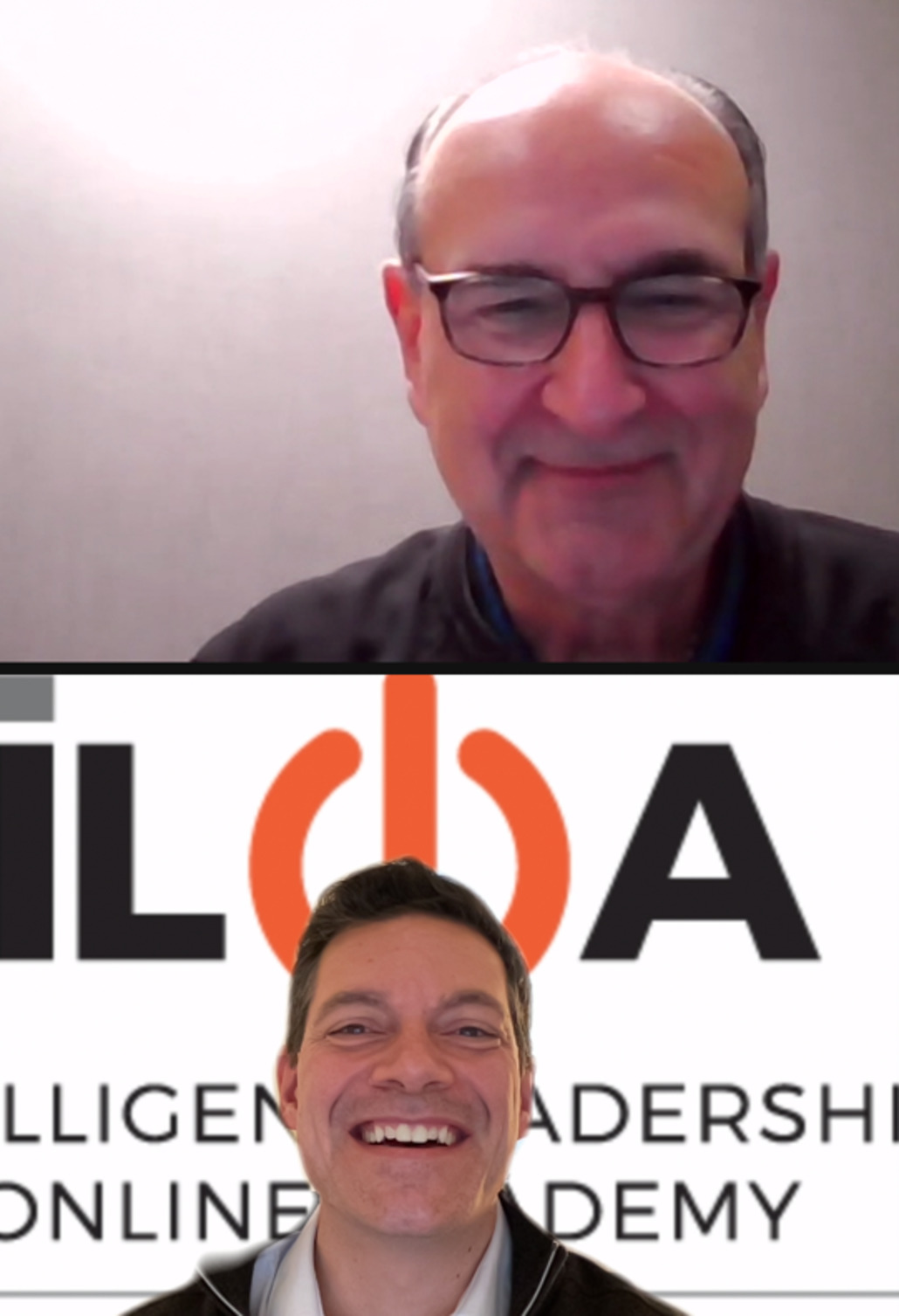 Going Faster Than the Music
Cross-generational management is a pain point for many modern organizations. In Switzerland, youngsters entering the workforce lack patience when going through the paces and building experience. They expect promotions right away. When they learn they can't ascend the ranks as quickly as they would like, they lose motivation. The Swiss say overeager youngsters "go faster than the music."
Motivating young employees is a challenge for most organizations. Patrick's executive coaching skills and cross-generational management experience can help them.
Assisting Emerging Industries
Patrick understands the pain of scaling and knows it's the most prominent hurdle emerging organizations meet. To alleviate the pains of scaling, Patrick helps organizations:
Understand scaling at leadership levels
Create and implement talent processes
Address employee turnover by upgrading manager skills and giving people advancement opportunities
Scaling entails change and strife. Patrick helps companies navigate this process without slowing them down.
John Mattone, Michael Jordan, and Phil Jackson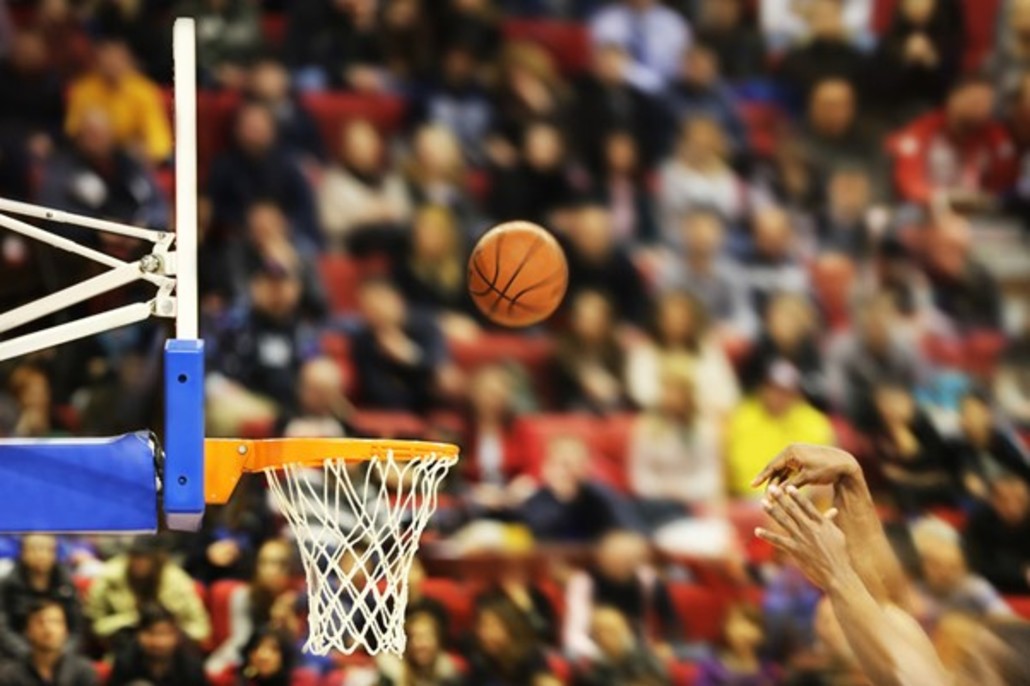 These are the names Patrick Duriaux lists as examples of excellent leadership figures. He finds John Mattone relatable, resilient, practical, down to earth, and family oriented. As a basketball player, he sees Michael Jordan as an example of resilience and willpower. Legendary Chicago Bulls head coach Phil Jackson is the archetypal leader whose cool head prevails regardless of the circumstances.
Contact us to learn more about how you can join the IL Movement as a coach or how you can benefit from partnering with us to bring IL Solutions to you and your organization.