Overview: Aldo Civico, ILCI's president for Latin America and Spain, sees the inner core and self-concept as the starting points of leadership coaching and personal development efforts. A conflict resolution specialist, Aldo adapted his personal development skills to executive coaching. His experience has served him well in this role as he continues to make a difference in the lives of the leaders he coaches.
---
ILCI's president for Latin America and Spain, Aldo Civico was the director of the International Institute for Peace and the assistant professor of Anthropology at Rutgers University. He was also the director of the Center for International Conflict Resolution. In this capacity, he accumulated experience reintroducing former death-squad members from Colombia into society.
Aldo considers his time as senior advisor to Palermo mayor Leoluca Orlando a pivotal moment in his professional and personal life.
Born to an Italian father and Austrian mother in a small Northern Italian town, Aldo saw an interview with Mayor Orlando on television. The latter's staunch anti-mafia attitude impressed him. He later described this moment as his first encounter with leadership.
How the mayor set off to uproot the Sicilian mafia on its home turf turned out to be even more inspirational for Aldo.
Reshaping Mind Maps to Initiate and Sustain Change
His Palermo tenure gave Aldo firsthand exposure to one of the fundamental truths of leadership coaching. During his time in Sicily, he learned that only grassroots changes leading to cultural transformation can initiate lasting, sustainable change. He also learned that to be sustainable, change must be convenient.
The mayor initiated a sustained effort to transform the city's society, making it convenient for people to embrace change and follow the law. He overhauled state services, eliminating inefficiencies that allowed the mafia to provide more attractive alternatives to people. Effectively, he made the mafia redundant by winning over the hearts and minds of citizens.
Aldo would later put these lessons to use and adapt them to leadership coaching and personal development.
During his time in Colombia, Aldo Civico worked with ex-death squad members, helping them overcome and replace the identities they had built upon the gun. Having a gun and not thinking twice about using it was the identity of these socially underprivileged victims of drug violence.
Without a gun, they could not find their place in the world. Using his personal development skills and the leadership experience he had acquired from the mayor of Palermo, Aldo helped the gunmen rebuild their identities and lives.
Personal Development and Executive Coaching
Having returned to the US from the jungles of South America, Aldo found opportunities to use his personal development skills and experience in the corporate world.
Like the Colombian sicarios, some US business leaders struggle with identity issues that prevent them from reaching their potential. Rebuilding their inner cores and self-concepts is the solution to many of the problems these leaders have.
Having met John Mattone, Aldo gained access to an arsenal of structured, precise executive coaching methods to effect real and lasting change in his clients. John Mattone's expertise completed the skillset he built as a conflict resolution and personal development specialist.
Scaling Change By Finding the Acupuncture Points
To effect mass change in an organization, Aldo likes to find the "acupuncture points" of the company. By effecting change in key people who act as energy points of the system, he can effortlessly propagate change throughout the firm.
On the one hand, Aldo sees executive coaching as a means to upgrade individual self-concepts and improve performance. On the other, the goal of executive coaching should always be to effect systemwide change.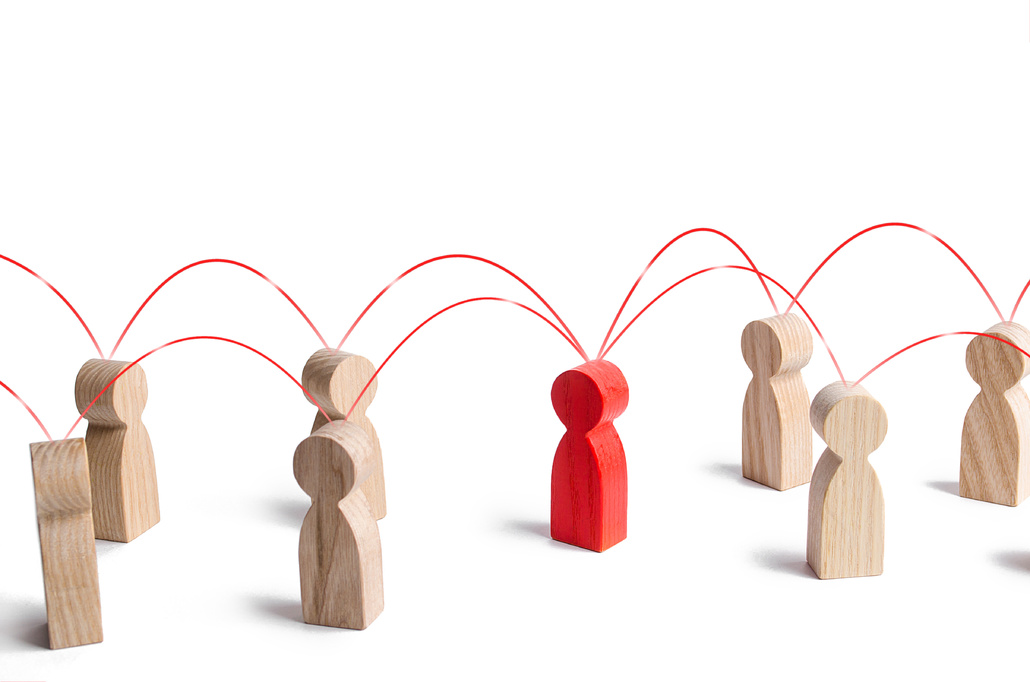 The executive coach drives people inward toward their inner cores. Once students align their self-concepts with their purposes, Aldo drives them out, getting them to reflect their inner-core changes in their leadership behaviors.
Excellent leadership is always the result of deep personal change. Reorienting the inner core to achieve specific objectives is an indispensable part of the growth process.
Aldo understands that sometimes leaders don't need to explore uncharted territory. They need to find themselves and return their self-concepts to a previous state. The process that takes them there is similar, however.
Challenging the Status Quo with Courage
In Aldo's opinion, building a positive vision and committing to deep positive change both require creativity and an intellectual effort. While business leaders have been successful at uniting people around a worthy purpose, politicians seem to choose the easier path of dividing and sowing hate. Engaging peoples' primal, reactive brains may be easy, but only positivity and unity can accomplish worthwhile goals.
Contact us to learn more about how you can join the IL Movement as a coach or how you can benefit from partnering with us to bring IL Solutions to you and your organization.