Overview: Barbara Dalle Pezze, president of ILCI Italy, is a leadership development professional who has predicated her executive coaching on the power of diversity. Having personally experienced the positive impact of diversity, Barbara regards it as a quintessential force capable of transforming one's inner core. In Barbara's view, no one should be afraid of diversity.  
---
President of ILCI Italy, Barbara Dalle Pezze is a recognized leadership development expert who inherited her penchant for coaching from her great grandmother.
Barbara sees her openness to diversity and ability to inspire and empower as her top leadership coaching assets.
A Natural Penchant for Leadership Coaching
Barbara believes she may have inherited her ability to understand and connect with people from her great grandmother. Although she was barely one year old when her grandmother passed away and she never got to know her, people in the small community near Verona, Italy where she was born always told her that she had a way with people reminiscent of her grandmother's wisdom.
Realized she had this gift she had no idea she could turn it into a career. In her late 20s, she moved to Asia to research pain and suffering at the University of Hong Kong. She soon found she could translate her knowledge, skills, and talent to China's corporate world.
Leadership and Emotional Intelligence
Self-awareness and emotional intelligence are inextricably intertwined with excellent leadership and leadership coaching. Barbara started her leadership coaching career by offering training programs on emotional intelligence and leadership.
Pain and suffering, she says, have much in common with the trials and tribulations of leadership. Both require a level of maturity that allows those experiencing setbacks to focus on the lessons these setbacks teach them.
Inclusive Leadership and Cultural Diversity
Barbara spent over 18 years living and working in foreign and culturally disparate countries. She lived in Hong Kong, mainland China, Singapore, Australia, Canada, and the US.
Her time abroad taught her the value of cultural diversity. Although uncomfortable and challenging at first, cultural diversity awakened energies and abilities in her that left her in awe.
She firmly believes exposure to cultural diversity stimulates emotional intelligence. She also credits cultural diversity with helping people transcend their comfort zones and identities limited by cultural norms.
Trauma and Recovery 
While in Asia, Barbara went through a traumatic divorce. Picking up the pieces of her life in a foreign land surrounded by people whose way of thinking was equally foreign, she had no choice but to embrace her situation and let go of any prejudice.
The circumstances forced her to build a career from scratch, reframing and reinventing her identity. She overhauled her inner core, including her values, concept of self, way of thinking, and culture. Having achieved the transformation of her inner core, she built a new life, learning a few important lessons which she does not hesitate to impart to her clients and trainees.
No one should be afraid of diversity. It's a positive force capable of helping us change our inner cores.
Diversity can help us transcend our identities.
Diversity encourages and sometimes forces us to consider alternative perspectives.
Diversity is a powerful driver of personal growth and success.
Diversity can force self-reflection and self-awareness, boosting emotional intelligence.
People Connect on Human Levels
Barbara is aware solutions to problems begin with the heart and mind. People always connect on human levels, but this type of connection requires a fundamental leadership ability: humility.
Executive coaching values humility as it allows leaders to engage employees and peers on human levels.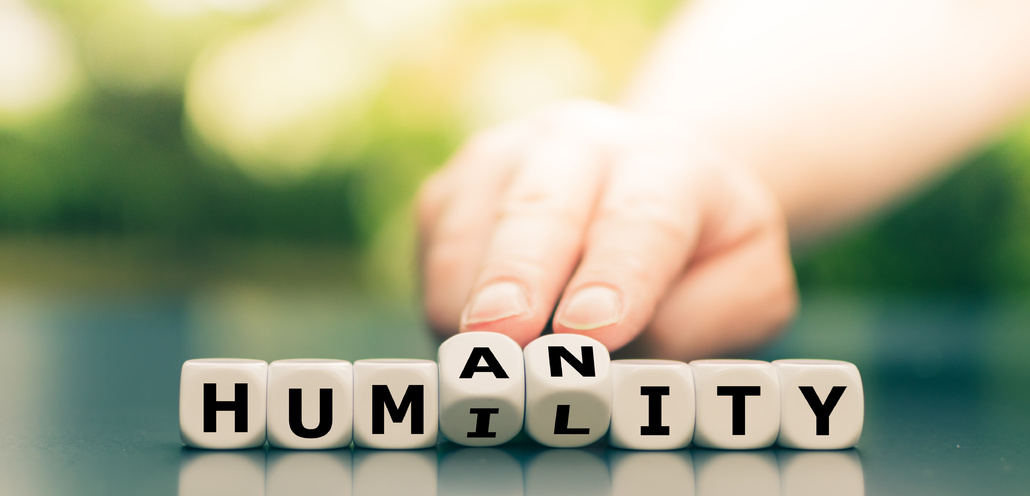 In Barbara's view, humility is the trait that allows people like her and others in the ILCI fold to engage in executive coaching.
Contact us to learn more about how you can join the IL Movement as a coach or how you can benefit from partnering with us to bring IL Solutions to you and your organization.