Overview: Heart-driven leadership coaches Grahame Gerstenberg and Danette Fenton-Menzies are ILCI's regional co-presidents for Australia and New Zealand. The husband-and-wife duo is great at building connections and meaningful relationships. They have found John Mattone's leadership coaching tools extremely useful for improving the impact of their coaching and developing their executive coaching business Magical Learning.
---
As the regional co-presidents of ILCI (Intelligent Leadership Coaching International) for Australia and New Zealand, Grahame Gerstenberg and Danette Fenton-Menzies are a dynamic husband-and-wife duo predicating their business and living on their love of learning and helping people grow.
Having met at work almost 24 years ago, Grahame and Danette have been coaching business leaders for years. In addition to being IL Movement members, they run Magical Learning, an executive coaching business where they have three of their children and one of their daughters-in-law working alongside them.
Magical Learning boasts an impressive roster of clients from the University of New South Wales to Australian government agencies like the Australian National Audit Office, the Department of Defense, and others. This is a testament to the excellent leadership tools it offers.
How Graham and Danette Became Leadership Coaches
Launching their executive coaching business made sense for the couple for many reasons. They realized that one of their strengths, individually and collectively, was to connect with people and build meaningful relationships. Considering their passions for learning and helping others learn, the choice they made was natural.
They were also raising five children under 12 at the time and couldn't find an employer with a schedule that would've allowed them to focus on their family.
Having started as a training organization that handed out trade certifications, Magical Learning honed its in-house skills and organizational purpose over the years. John Mattone and ILCI played significant roles in transforming Grahame's coaching style from run-of-the-mill advising to real leadership coaching.
Due to their executive coaching skills and networking abilities, the couple never had to sink significant resources into marketing their business.
Don't Get Furious. Get Curious
Danette says the driving force behind their organization and leadership coaching efforts is curiosity. The two of them have always been curious about what helps people succeed and why people do what they do.
They have an almost childlike appreciation of leadership coaching as a perpetual tool of exploration. Helping people find their core purposes and make their lives intentional based on these purposes is an added benefit for the duo.
Leadership maturity and the language people use when under pressure are areas of special interest for Danette and Grahame. They feel language is key to establishing where leaders currently are maturity-wise. Really listening to people allows them to avoid labeling their clients as born leaders or immature failures.
Genuine curiosity about what drives people, what scares them, and what elicits emotional reactions is the key to successful and effective executive coaching.
John Mattone's Leadership Coaching Tools
Tools like the MLEI (Mattone Leadership Enneagram Inventory) have helped Grahame and Danette immensely in their coaching efforts.
The MLEI allows coaches to assess their clients' inner-core leadership attributes and set baselines against which they can measure their coaching results. Leaders don't want to invest in coaching; they invest in results.
According to Grahame, coaching tools like the MLEI give people different ways of understanding themselves. Thus, they help clients deepen their self-awareness, the key to all personal development.
The MLEI also helps coaches and clients create personalized, actionable development plans.
Heart-Driven Coaching
First and utmost, Grahame and Danette aim to connect with their clients as human beings. Despite their different backgrounds and coaching skill sets, they agree that to be fully present in a conversation with someone, they must engage that person's heart and mind simultaneously.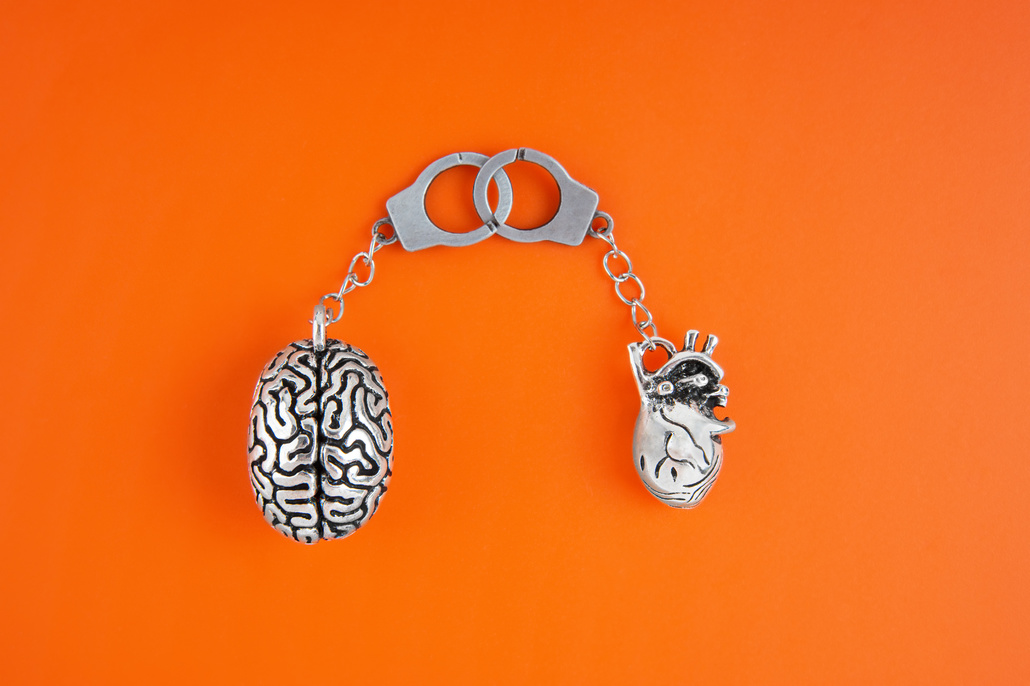 In addition to the analytic approach to coaching John's tools allow, Grahame and Danette see them as useful for establishing the all-important, head-and-heart connection.
Love is the mantra by which the pair run their business and coaching. Danette says every time you walk through a door, you should ask yourself, "What would love do here?" The role of the executive coach is to be present, act with compassion, and help people be their best.
Contact us to learn more about how you can join the IL Movement as a coach or how you can benefit from partnering with us to bring IL Solutions to you and your organization.