Overview: Many of the skills and behaviors leadership coaching preaches translate well to the realm of finance. Financially successful people are good leaders and managers of their wealth. They understand the best way to amass wealth is to help others and become valuable to people.  
---
Highly successful people observe a series of financial habits that set them apart from those who struggle. Financially successful people understand the value of money and know more about investing than others. They research where they invest wealth and prioritize long-term potential over hype.
Due to their positions in their organizations and society, leaders have a deeper understanding of value and potential. Leaders and leadership coaching professionals may see value where others see expenses. They may spot financial opportunities where others find none.
What Leaders Understand About Wealth That Others Don't
Leaders' financial habits work on many levels. Unlike a person who has never worked in leadership, a leader understands that value stems from people. Whether leaders can create value depends entirely on how they interact with others. From a leader's perspective, the secret to wealth has little to do with amassing money and assets.
Doing More for Others Than Anyone Else
Intelligent leaders know servant leadership is the secret to wealth. A servant leader aims to:
Find ways to do more for employees and peers
Become valuable to other people
Give more to others
Provide more service to people
When people become valuable to others, they also become magnets for value and financial resources.
Seeing Employees as Assets and Vice Versa
Skilled leaders see employees as assets. Managing these assets well is the essence of leadership.
Investing in well-performing assets makes sense. That is why executive coaching focuses on helping leaders discover ways to motivate, engage, and empower employees. Happy employees are productive, and productive employees are great assets.
Leaders with sound financial attitudes consider themselves CEOs of their money. By treating investments in the same way that they treat employees, they can obtain healthy returns and minimize losses.
Time Is the Ultimate Resource
We can always make more money. We can mine more gold, copper, or silver as well. We can't make more time. Intelligent leaders understand time is the ultimate resource, and only those who have time are wealthy.
Recognizing this simple fact allows leaders to engage in behaviors that prioritize human relationships over money. The ability to build meaningful relationships with peers and reports is a hallmark of an intelligent leader.
Clear Financial Goals
Leadership coaching understands the importance of setting goals and communicating them clearly to employees. When there's clarity, when people know where they're going, they're more motivated to get there.
The same is true of finances. When we save, we tend to attach vague goals to the activity. Wanting to become rich is not a financial goal, however. Concrete, achievable goals are more motivating. Financially successful people set goals like:
Saving for retirement
Saving for a child's education
Buying a home
Buying a car
Going on a dream vacation
Creating an emergency fund
Intelligent leaders know the significant, mobilizing power of small, achievable goals that lead to more ambitious, long-term objectives. For such leaders, adapting this thinking to finances is straightforward.
Perpetual Learning
Intelligent leaders know that to stay on top, they can never afford to stop learning. Whether it's through executive coaching or other means, perpetual learning is a leader's best bet to keep up with accelerating change and disruption.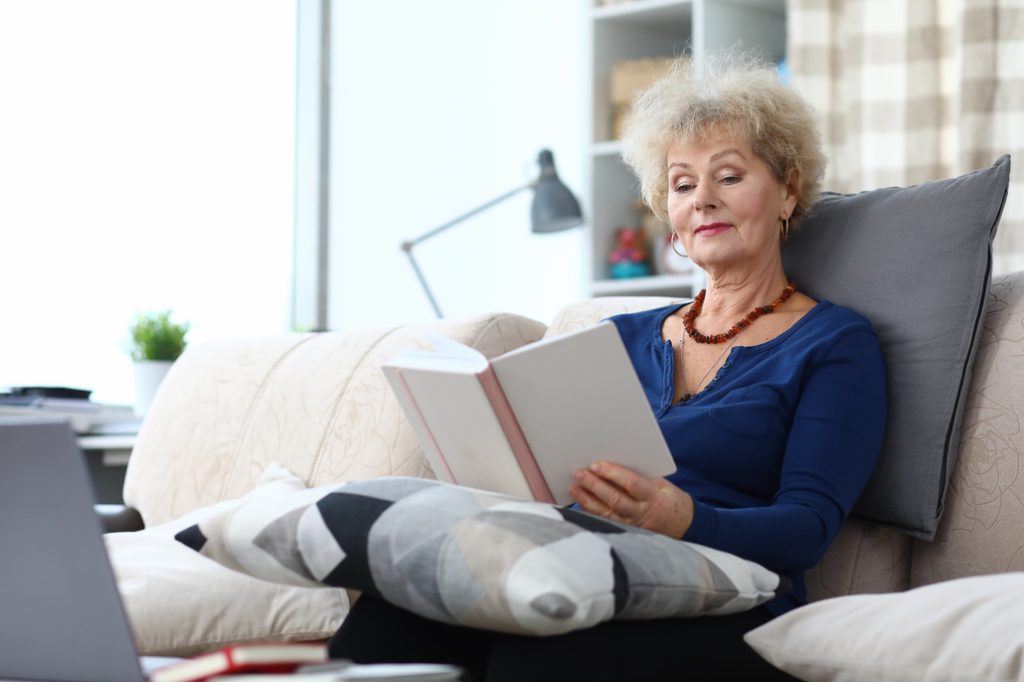 The good money manager also understands there is always room for improvement in investing. Financially successful people read a lot; they may even hire advisors akin to the business coaching experts of the corporate realm.
There are no standard formulas for perfect leadership or guaranteed financial success. There are only habits and behaviors people can develop to turn the odds in their favor. Many of the behaviors leadership coaching advocates translate well to the realm of finance.
Contact us to learn more about how you can join the IL Movement as a coach or how you can benefit from partnering with us to bring IL Solutions to you and your organization.