Overview: Leadership skills are essential life skills. Children who learn leadership skills grow up to be successful adults. Parents can facilitate their children's leadership training by focusing on developing their emotional intelligence, taking them on trips, and having them try sports.
---
We all want our children to succeed, and leadership skills are essential in life. We don't all grow up to lead other people, but we're always the leaders of our own lives. Experience shows leadership skills translate to personal and professional success.
It's never too early to begin instilling leadership skills in children. It's an undertaking that requires patience and long-term outlooks. Psychologists agree there's plenty you can do as a parent to teach leadership skills to your children.
Emotional Intelligence
Self-awareness and emotional intelligence represent the foundations of intelligent leadership. Executive coaching uses these competencies as levers to develop and improve leaders.
In children, emotional intelligence indicates how well they understand sympathy and empathy. It's a significant factor in problem-solving. Parents can use free tests to determine the baseline of their children's emotional intelligence.
Parents can strengthen their children's emotional intelligence by:
Being aware of their child's emotions
Understanding emotions represent opportunities for bonding and teaching
Validating their children's emotions
Labeling emotions and solving emotional issues
Making it clear to children that all emotions are acceptable while all behaviors are not
Being dismissive of children's emotions, disapproving of negative emotions, or ignoring emotions are counterproductive parenting attitudes from the point of view of emotional intelligence.
The Role of Sports
Sports can contribute to the physical well-being of children. They can also boost their mental and emotional health, as well as their leadership skills.
Trying a sport or several is important even if around 70% of children don't stick with the sports they choose.
The point is not to find sports kids can pursue professionally later in life. Rather, taking part in sports helps children understand how team dynamics work while allowing them to use their bodies to learn skills and do something that builds their confidence.
Dealing with Failure
Parents can become invested in whatever their children do to such a degree that they leave no room for failure. When failure happens, they can't deal with it constructively. Instead, they rage and rant, setting poor examples.
Dealing with failure is part of life and leadership. Things don't always work out as planned, and youth training should teach kids how to handle setbacks. Experience shows that how children deal with hardship is an accurate predictor of how successful they'll be as adults.
Leadership coaching understands the significance of seeing failure as an opportunity rather than closure.
Sowing the Seeds of Sound Financial Practices
In childhood, setbacks can take many different forms. In adulthood, they tend to be financial in nature. Knowing how to manage finances and handle financial setbacks is an essential leadership skill.
From a financial perspective, parents should always lead by example. Children can understand how money works by observing how their parents handle it.
Quality Time
Taking children on trips can teach them life and leadership lessons seamlessly. Trips to foreign countries are fine, but not necessary. Local trips work just as well. The goal for parents should be to spend quality time outside the house with their children.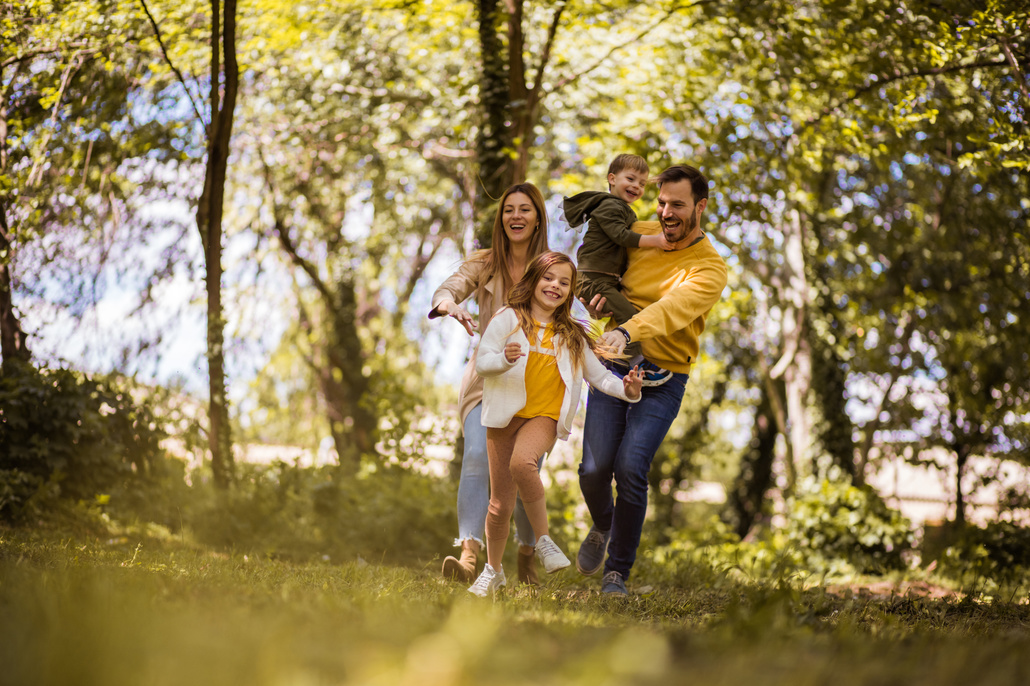 The best way for parents to develop strong emotional connections with their children is to share quality experiences with them. In addition to building bonds, quality time teaches children how to build emotional connections with others in the future.
Creativity
Executive coaching values creativity. Giving children the time and space to explore their creativity is a basic youth training technique. Having art around the house and encouraging kids to read are great ways to awaken and fuel their creativity.
Parents are their children's best teachers. Some are up to the task, while others may struggle. Being a good parent is the best leadership training people can give their children.
Contact us to learn more about how you can join the IL Movement as a coach or how you can benefit from partnering with us to bring IL Solutions to you and your organization.