Overview: The role of the intelligent leader is to empower, motivate, and inspire employees while building a positive, safe organizational culture focused on coaching and mutual help. Sometimes, circumstances require leaders to take over and help teams handle situations they can't solve by themselves. Executive coaching can help leaders figure out when to step in and take over.
Game one of the 2022 NBA playoffs featured the Phoenix Suns hosting the New Orleans Pelicans. The former team sought to lock in its home-court advantage, and although the Suns seemed to control the game during the first three quarters, an important momentum shift occurred in the fourth, giving the initiative to the Pelicans. With an upset materializing before their eyes and their home-court advantage going up in smoke, the Suns needed a leader to step up.
Chris Paul then took over the game, imposing his trademark dominance on offense. He helped the team score 19 of the 30 points garnered in the final stretch and took the team to a 110-99 victory.
Paul's leadership rallied the Suns. They had to resort to their leader's heroics later in the series as well, which allowed them to best the Pelicans 4-2 and advance to the second round.
Intelligent Leaders Know When to Take Over 
Good leaders have a sixth sense of when they should step back and when they should take over.
An assertive leader that's always at the forefront can be incredibly disempowering. Such leaders make employees feel redundant or like burdens for their highly skilled, all-knowing leaders.
Leadership coaching helps leaders understand how to delegate work to reports and empower them by providing trust and granting them autonomy in how they perform work.
Sometimes, teams need leaders to take over. In sports and the business world, teams can lose momentum in key situations, experience burnout, and feel overwhelmed by the magnitudes of their tasks and responsibilities. These are moments when leaders must step forward.
How do leaders know when it's necessary to take over? Executive coaching can help leaders figure this out. Before leaping into action, they should ask themselves questions like:
Do they have a good track record of handling situations like the ones they're about to tackle?
Is it the right time to take over?
Do their teams need them to step up?
Are they the right people to handle these problems?
Can They Resolve the Issues? Are They the Right People? 
Intelligent leaders are aware they don't know everything and that there are problems some of their team members can handle better. If they are sure no one else can handle certain situations better under the given circumstances, they should take over.
Experienced leaders also understand that to be impactful when taking over, they must have the right skillsets and good track records of dealing with similar issues.
Is the Time Right for a Full Takeover? 
A full takeover can push others out of the way, giving free rein to the leader temporarily. It also saddles the leader with all the potentially negative outcomes and consequences of the intervention. Leaders should only push for a full takeover when they feel they and their teams have exhausted all other options.
Do Employees Need Their Leaders to Take Over?
The right time to take over is when employees feel they need leaders to step up. Teams can feel overwhelmed, not up to tasks, or unable to handle situations. Employees won't feel pushed aside when they want someone to step in and save them. Instead of feeling disempowered, they'll appreciate their leader's heroics.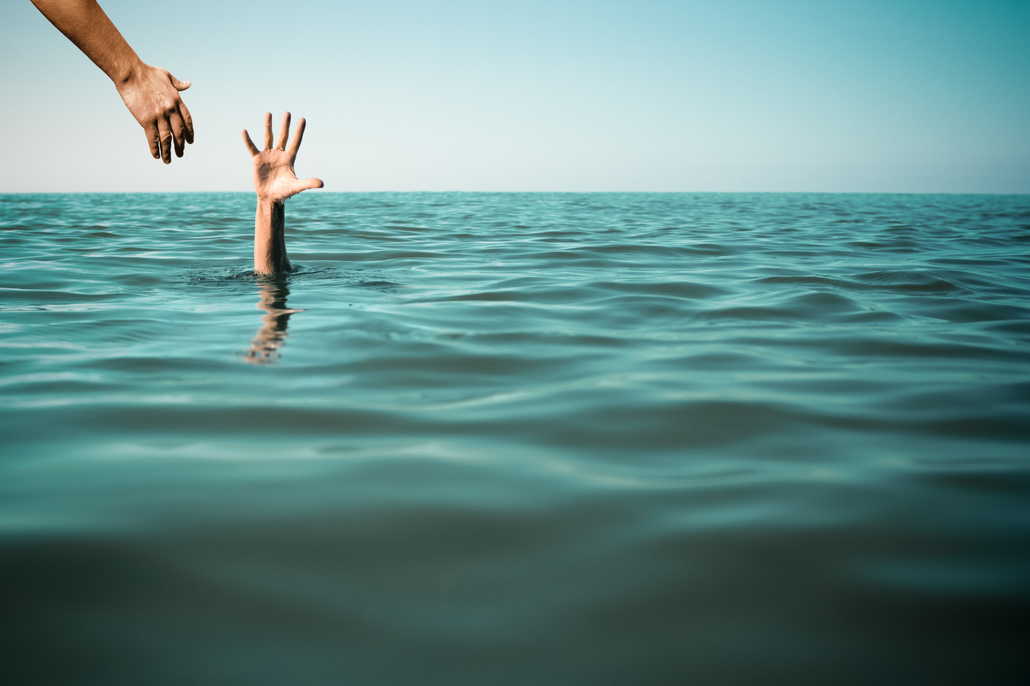 Are Leaders Committed to Taking Over? 
If they decide to take over, leaders must ensure their actions are impactful and achieve expected results. They must fully commit and focus. They must reach into their reservoirs of positive leadership references and use their past experiences to come up with solid solutions.
Good leaders know that taking over is an extreme leadership gesture. Although their jobs involve empowering, motivating, and engaging employees, they must sometimes rely on raw skills to avert disasters and help teams prevail.
Contact us to learn more about how you can join the IL Movement as a coach or how you can benefit from partnering with us to bring IL Solutions to you and your organization.