Charlotte Executive Coaching Certification
Certification For Executive Coaches in Charlotte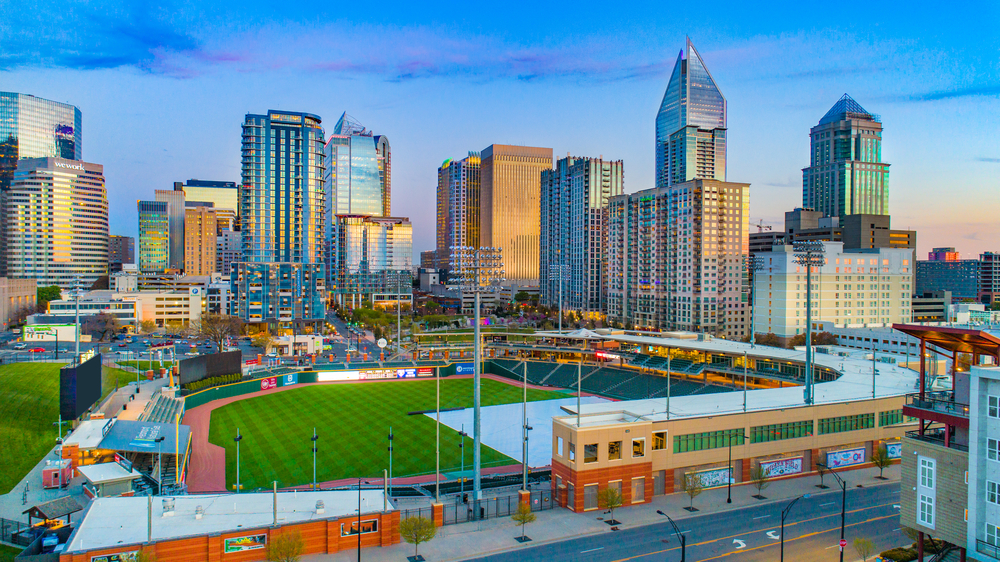 By increasing self-awareness and clarifying goals, an executive coach helps high-potential employees achieve their growth objectives. It is the goal of executive coaching (sometimes also called leadership coaching) to unlock each person's potential so they can cope with change and meet challenges.
Executive coaching is traditionally viewed as a form of management development, but top coaches are disruptors.
Our skills in listening and intuition allow us to recognize when our clients' thinking processes are interfering with their ability to solve problems, and we can interrupt them, hold space for them to see it for themselves, and then change it for their benefit.
This ability must be possessed an executive coach after training and experience.
How does Charlotte Executive Coaching Certification work?
Choosing the right executive coaching program, style, methodology, and philosophy can be confusing for someone new to the field.
C-Level Executives, Entrepreneurs, Vice Presidents, Managers, High-Potential, and Emerging Leaders can benefit from IL Movement's custom IL Packages.
The role of executive coaches is to facilitate the advancement of high-potential employees from competent to outstanding. Clients are assisted in developing a realistic action plan for getting from where they are to where they aspire to be by becoming more self-aware, articulating their long-term goals, and formulating their short-term goals. Therefore, executives who are good coaches can facilitate their clients' full potential.
Executive Coaching Certification Programs
Executive coaches are not all certified coaches, but many are. It is important to show potential clients that they have studied executive coaching specifically and have met coaching industry standards.
It is common to find executive coaching certification programs sponsored by prestigious educational institutions. Among the highly regarded schools offering executive coaching certifications are Harvard, Northwestern, and Georgetown Universities. There are many other coaching certification programs, and their reputations range from highly respected to highly suspect.
The worldwide web has, of course, resulted in numerous organizations claiming to offer executive coaching certifications, happy to accept money in exchange for a certificate. Those interested in becoming a coach should look for a combination of authentic testimonials from respected coaches, extensive experience in executive coach training, and accreditation.
When an executive coaching program is accredited by an organization like the International Coach Federation (ICF), it indicates that it meets certain content and professionalism standards and enhances the likelihood that its certification will be respected.
Training programs can be accredited in three ways by the ICF, for example. A coach training program with their Accredited Coach Training Program designation is an all-inclusive executive coaching program, while a coach training program with their Approved Coach Specific Training Hours designation is an à la carte coaching program. Coaches who have already earned ICF credentials can earn the Continuing Coach Education designation offered by the ICP.
Contact Us Today For More Information
For more information on Charlotte executive coaching certification or to learn how to become certified as an executive coach in Charlotte or other locations around the world, please contact us today.