Executive Coach Certification in Columbus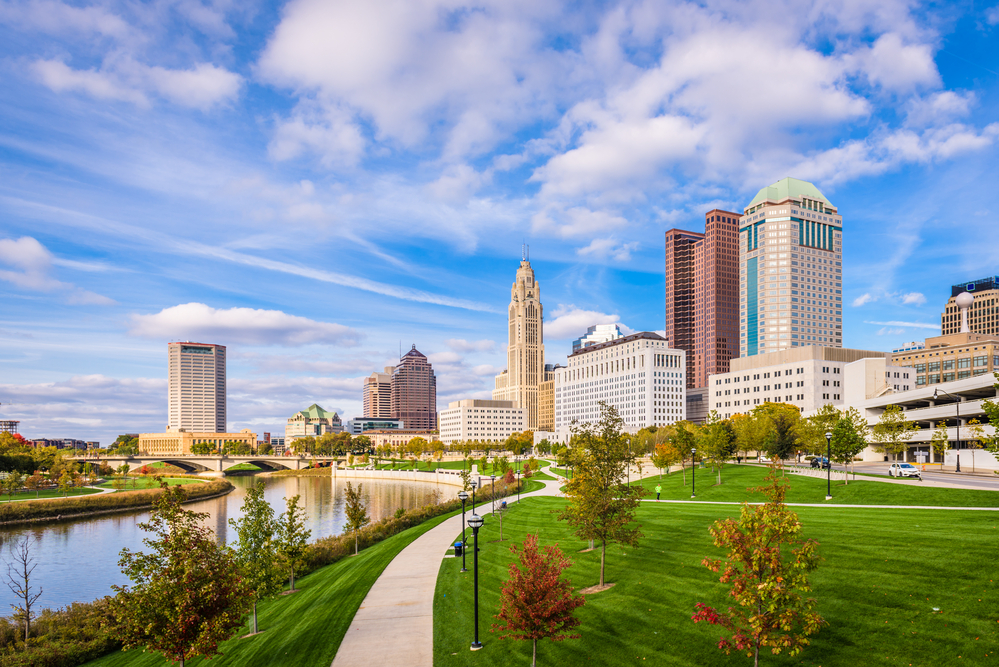 In addition to world-class executive coaching, IL Movement provides quality executive coaching certification for professionals looking to become executive coaches or to further develop their careers. The main goal of an executive coach is to help professionals grow and evolve in their careers for continued success and development. By administering behavioral assessments and interviews with their clients' peers and superiors, coaches are able to target strengths, pinpoint weaknesses, and eventually help their clients find their appropriate roles within their respective organizations. The behavioral assessment allows a coach to create a unique and tailored coaching strategy depending on the needs of a client.
Executive coaches come from all different backgrounds and have different experiences but the most regarded coaches are those that have recognized certifications in the industry as well as leadership experience. IL Movement provides executive coach certification programs in Columbus that were designed to develop executive coaches so that they can provide the best results for their clients.
IL Movement Columbus Executive Coach Certification Program
IL Movement made a commitment to change the world by coaching leaders and organizations and we are fully dedicated to certifying coaches through our Master Coach International Certification program. Our coaching program was designed by one of the top executive coaches in the world, John Mattone, and focuses on helping coaches build on their skills and hone their techniques. Our program leaves coaches with meaningful insights and techniques without any overly complicated or abstract concepts that lack real-world significance. Throughout the years, coaches that have been certified through our MCIC program have gone on to be great executive coaches for professionals and organizations in a variety of industries.
Our Master Coach International Certification program adheres to guidelines set by the International Coaching Federation.
International Coaching Federation Credentialing
The International Coaching Federation is the leading and most regarded executive coaching organization and there are three levels of ICF certification that show competency and understanding of coaching fundamentals
Associate Certified Coach
Associate Certified Coach is the first level of ICF credentialing and aspiring coaches must meet the following requirements to get certified:
60 hours of coach-specific training and mentorship
100 hours of coaching experience
Passing the ACC credentialing exam
Professional Certified Coach
Professional Certified Coach is the second level of ICF credentialing and continues to focus on executive coach development with higher requirements than ACC:
125 hours of coach-specific training and mentorship
500 hours of coaching experience
Passing the PCC credentialing
Master Certified Coach
Master Certified Coach is the highest and most regarded level of ICF credentialing. Getting certified as an MCC shows complete dedication and unwavering commitment to executive coaching. Less than 5% of all certified executive coaches are certified MCCs because the requirements are high:
100 hours of coach-specific training and mentoring
2500 hours of coaching experience
Passing the MCC credentialing exam
Contact IL Movement For Executive Coach Certification in Columbus
Contact us today and request a consultation for more information on our Columbus executive coaching certification programs.