Executive Coaching Certification in Fayetteville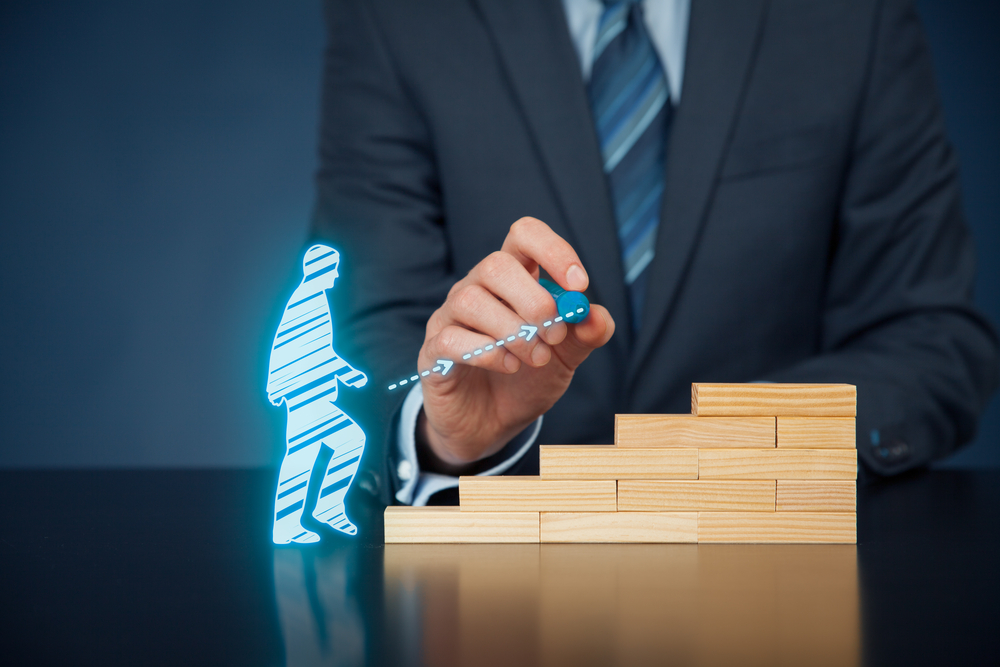 In today's fast-paced and ever-changing business world, executive coaching has emerged as a crucial tool for professionals and organizations seeking continuous growth and success. By assessing individual strengths and weaknesses, executive coaches help their clients unlock their full professional potential. IL Movement, a leading provider of executive coaching certification in Fayetteville, is dedicated to transforming leaders and organizations one step at a time. With our Master Coach International Certification program, designed by renowned executive coach John Mattone, we empower coaches to deliver exceptional results and maximize their clients' return on investment.
Executive coaches play a pivotal role in facilitating personal and professional growth. By conducting behavioral assessments, these coaches gain valuable insights into their clients' strengths and weaknesses, enabling them to customize their coaching style and techniques accordingly. Additionally, executive coaches possess the expertise to strategically place professionals in suitable roles within their organizations, leveraging their extensive network and conducting interviews with peers and superiors.
IL Movement's Executive Coach Certification Program
At IL Movement, we are committed to setting the standard for executive coaching excellence. Our Master Coach International Certification program offers a comprehensive curriculum that equips coaches with the necessary skills to drive tangible results. Created by John Mattone, a globally recognized executive coach, this program ensures coaches can provide meaningful insights and real-world coaching techniques without overwhelming clients with technical jargon.
Over the years, our executive coaching certification program has nurtured exceptional coaches who have successfully guided CEOs, executives, talent in development, managers, and professionals from diverse industries across the globe. By adhering to the International Coaching Federation's (ICF) credentialing standards, our program ensures coaches meet the highest industry benchmarks.
ICF Credentialing Levels
he International Coaching Federation is globally renowned for its executive coaching credentials. ICF offers three levels of certification, each reflecting a distinct level of expertise and experience:
Associate Certified Coach – Level 1
To earn the Associate Certified Coach (ACC) credential, coaches must demonstrate their competency and understanding in executive coaching. This involves completing a minimum of 60 hours of coach-specific training and receiving mentorship from a certified coach. Additionally, coaches must have at least 100 hours of coaching experience and pass the ACC credentialing exam. The ACC level sets the foundation for coaches to advance their careers in executive coaching.
Professional Certified Coach – Level 2
The Professional Certified Coach (PCC) credential signifies an elevated level of coaching proficiency. Coaches pursuing the PCC credential must complete a minimum of 125 hours of coach-specific training and receive extensive mentoring. They are also required to accumulate a minimum of 500 hours of coaching experience and successfully pass the PCC credentialing exam. This certification enables coaches to work with a wider range of clients and tackle complex coaching scenarios.
Master Certified Coach – Level 3
The Master Certified Coach (MCC) credential is the pinnacle of executive coaching expertise. Attaining this prestigious certification requires unwavering dedication to personal and professional growth. Coaches pursuing the MCC credential must complete a minimum of 200 hours of coach-specific training and receive extensive mentoring. Additionally, they must accumulate a minimum of 2500 hours of coaching experience. To further validate their coaching prowess, candidates must submit two recordings of actual coaching sessions for evaluation and pass the MCC credentialing exam. The MCC certification represents the top 5% of all certified coaches, demonstrating their exceptional abilities in driving transformative change.
Contact IL Movement Today For More Information
Embark on your journey towards becoming an esteemed executive coach by enrolling in IL Movement's executive coaching certification in Fayetteville. Our commitment to excellence and unwavering focus on empowering coaches sets us apart. Contact us today.