Executive Coaching Certification in Fort Worth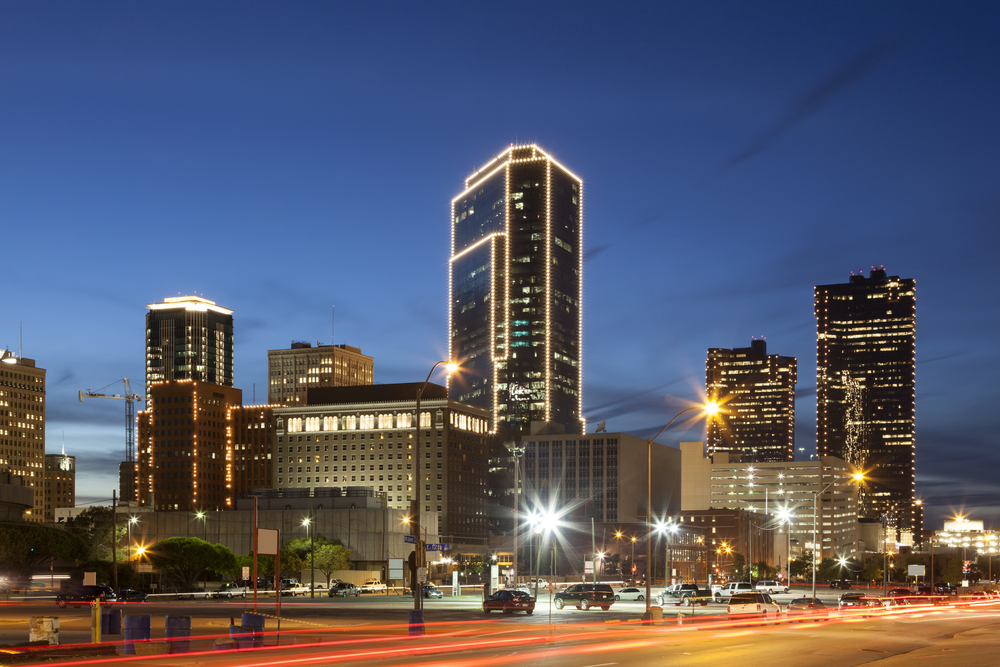 Executive coaching is becoming more and more important in the 21st century's fast-paced and ever-changing business world. The main goal of an executive coach is to help professionals and organizations as a whole grow, evolve, and advance for continued success. After administering behavioral assessments to their clients, executive coaches are able to highlight strengths and weaknesses so that their clients can reach their full professional potential. This allows coaches to tailor their coaching style and technique to the specific needs of their individual clients. Coaches can also assist in placing professionals in the proper roles within their organizations by interviewing their peers and superiors.
While coaches can range in experience and background, the most sought-after executive coaches are versatile, have recognized qualifications in the industry, and have held leadership positions in their careers. IL Movement is committed to providing quality executive coaching certification in Fort Worth.
IL Movement's Fort Worth Executive Coach Certification Program
IL Movement's commitment to changing the world, one leader and one organization at a time starts with our Master Coach International Certification program. Created by John Mattone, one of the leading executive coaches in the world, our executive coaching certification program was designed to help coaches establish themselves, grow, and develop the necessary skills to provide the maximum return on investment for their clients. We offer meaningful insights and real-world coaching techniques without going over heads with overly technical and abstract details. Over the years, we've helped to develop and establish executive coaches that have gone on to coach CEOs, executives, developing talent, managers, and more at organizations in various industries around the world.
We provide executive coaching certification that adheres to the International Coaching Federation credentialing standards
ICF Credentialing Levels
The International Coaching Federation is the leading and most recognized executive coaching organization and they have three levels of executive coaching credentials
Associate Certified Coach – Level 1
To become credentialed as an Associate Certified Coach, one must show competency and understanding in executive coaching after 60 hours of coach-specific training and mentorship by a certified coach, 100 hours of coaching experience, and passing the ACC credentialing exam.
Professional Certified Coach – Level 2
Professional Certified Coach credentialing is similar to ACC but with more time as it requires 125 hours of coach-specific training and mentoring, 500 hours of coaching experience, and passing the PCC credentialing exam.
Master Certified Coach – Level 3
Only 5% of all certified coaches reach the Master Certified Coaching level as it requires a substantial amount of time and dedication to continued growth as an executive coach. MCC certification requires a minimum of 200 hours of coach-specific training and mentoring, 2500 hours of coaching experience, the submission of two recordings of actual coaching sessions for evaluation, and passing the MCC credentialing exam.
Contact IL Movement For Executive Coach Certification in Fort Worth
Contact us today at IL Movement and request a consultation for more information on our Fort Worth executive coaching certification program.