Executive Coach Certification in Indianapolis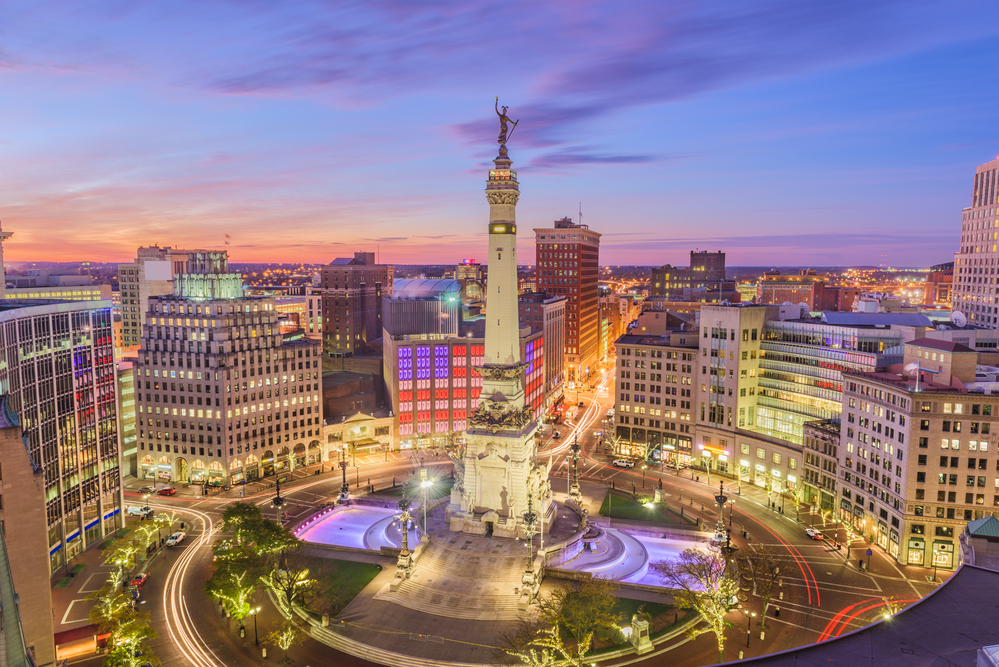 Executive coaching is an effective, proven, and important service in today's ever-changing and fast-paced business world. An executive coach can substantially improve the skills of individual professionals and can change entire organizations for the better. By focusing on developing their clients' individual strengths while identifying areas of weaknesses that can be worked on, executive coaches help their clients see and reach their full potential. Since every individual and organization is different, there isn't a one-size-fits-all coaching style and great executive coaches tailor their approach to the needs of the client. By administering behavioral assessments and interviewing colleagues and superiors of their clients, executive coaches are able to create customized coaching sessions and help place a client in the appropriate role within an organization.
Executive coaches come from many different backgrounds and can vary in experience but the most valued coaches are ones that have qualifications are that recognized throughout the coaching industry.  At IL Movement we provide world-class executive coaching certification in Indianapolis.
Indianapolis Executive Coach Certification at IL Movement
Our Master Coach International Certification program was designed by one of the world's leading executive coaches, John Mattone. We are fully committed to our mission of changing the world by certifying executive coaches that go on to provide real results for their clients. The executive coaching certification program at IL Movement is proven as we have developed effective coaching techniques that are passed on to the new generation of executive coaches. Executive coaches that have been certified by IL Movement are now coaching professionals, CEOS, and developing talent for numerous organizations around the world.
IL Movement provides certification that adheres to the standards of the International Coaching Federation.
International Coaching Certification Coaching Levels
There are three levels of ICF certification that have specific requirements and assessments at each level:
Associate Certified Coach
An Associated Certified Coach (ACC) is the first level of accreditation from the ICF and requires the following:
A minimum of 60 hours of coach-specific training and mentoring by an accredited executive coach
100 hours of experience coaching
Adherence to the expectations of coaching styles by the ICF
Passing the ACC credentialing exam
Professional Certified Coach
Professional Certified Coach (PCC) is the next level of accreditation after ACC and requires even more time training and coaching experience:
125 hours of coach-specific training and mentoring
500 hours of coaching experience
Passing the PCC credentialing exam
Master Certified Coach
A Master Certified Coach is the final accreditation level and requires full commitment and dedication to continued growth as an executive coach. Less than 5% off all executive coaches have attained MCC accreditation as the requirements are substantially higher than PCC accreditation:
200 hours of coach-specific training and mentoring
2500 hours of coaching practice
Must provide two actual recordings of coaching sessions for evaluation
Passing the MCC credentialing exam
Contact IL Movement For Executive Coaching Certification in Indianapolis
Contact us today and request a consultation for more information on our Indianapolis executive coaching certification program.