Las Vegas Executive Coaching Certification
Executive Coaching Certification Las Vegas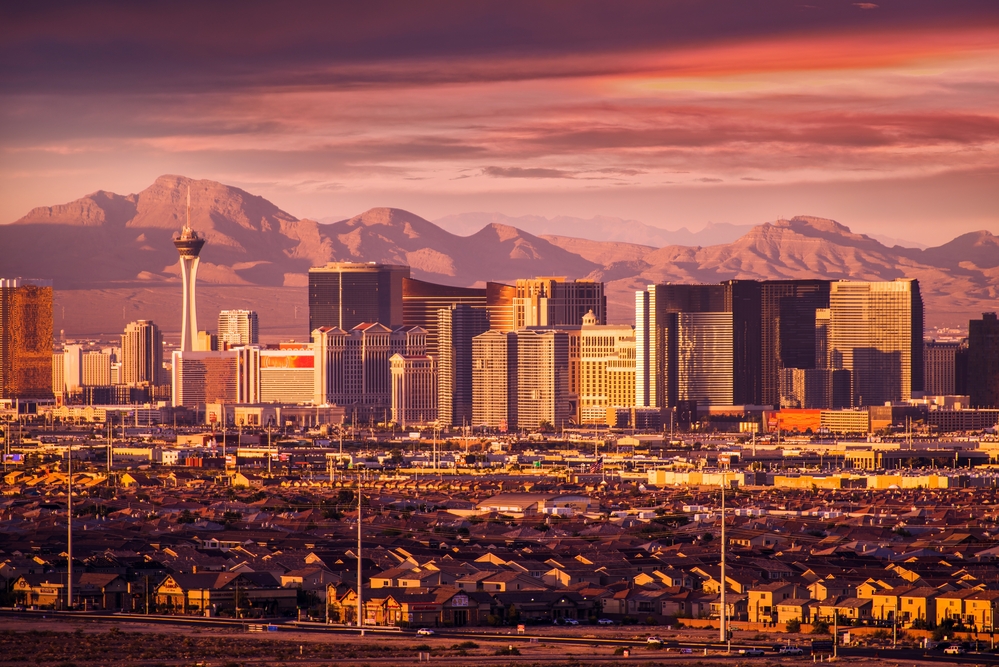 Through self-awareness and goal clarification, executive coaches assist high-potential employees in achieving their growth goals. By unlocking their potential, executive coaches help individuals cope with change and meet challenges.
The traditional concept of executive coaching is to develop management skills, but the best coaches are disruptors.
Through our listening skills and intuition, we can detect when our clients' thinking processes are preventing them from solving problems, interrupt them, hold space for them to realize it, and then change it.
After training and experience, an executive coach must possess this ability.
Choosing the right coaching program, style, methodology, and philosophy can be challenging for those new to executive coaching.
Our IL Movement packages are designed for C-Level Executives, Entrepreneurs, Vice Presidents, Managers, High Potentials, and Emerging Leaders.
The purpose of executive coaching is to facilitate the transition from competent to the outstanding performance of high-potential employees. As clients develop self-awareness, articulate their long-term goals, and formulate short-term goals, they move from where they are to where they aspire to be. It is possible for executives who are good coaches to facilitate their clients' full potential.
Executive coaches are often certified coaches, but not all of them are. Having studied executive coaching specifically and meeting industry standards is essential for attracting potential clients.
Executive coaching certification programs are offered by several prestigious educational institutions. Executive coaching certifications are offered by Harvard University, Northwestern University, and Georgetown University. Coaching certifications are not the only training programs that offer coaching certifications, and their reputations vary widely.
On the web, several organizations offer executive coaching certifications for a fee. When seeking certification, coaches should seek testimonials from respected coaches with extensive experience in executive coach training.
Executive coaching programs that are accredited by organizations like the International Coach Federation (ICF) demonstrate the program meets certain content and professionalism standards and are likely to be respected in the future.
There are three ways in which the ICF accredited training programs. Coach training programs that are accredited are all-inclusive programs, while coach specific training programs are à la carte. Coaches with ICF credentials may apply for the ICP's Continuing Coach Education designation.
Contact Us For More Information on Las Vegas Executive Coaching Certifications
Contact us today to learn more about Las Vegas executive coaching certification or how to become a certified executive coach anywhere around the world.