Newark Executive Coaching Certification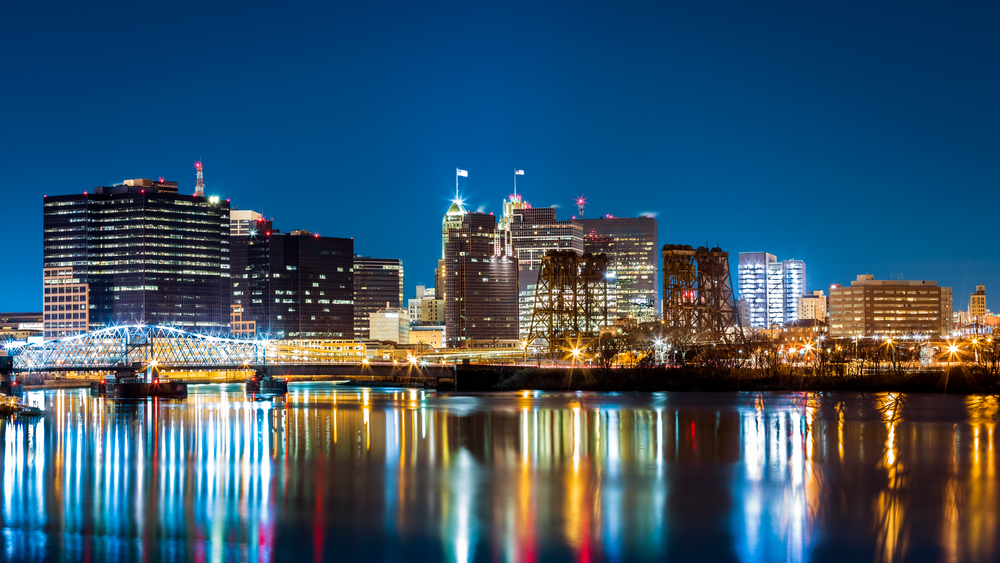 Executive coaching is one of the best ways that professionals can develop and nurture the skills needed to be great leaders in today's fast-paced and continually evolving business world. Executive coaches focus on providing executives, leaders, professionals, and organizations with the guidance to grow and advance for a successful future.  To determine what a particular client needs in their executive coaching sessions, coaches administer behavioral assessments that help to determine strengths and weaknesses that need to be worked on. The best executive coaches will tailor their coaching styles to suit their clients and they also assist in role placement in an organization by interviewing peers and managers.
While executive coaches come from a variety of backgrounds and experiences, the coaches that are in the most demand are the ones with recognized qualifications in the industry as well as those with leadership experience. IL Movement is dedicated to providing world-class executive coaching certification in Newark.
Executive Coach Certification in Newark
We set out with a goal to change the world by coaching one leader, one organization at a time and that definitely starts with our Master Coach International Certification Program. Developed by John Mattone, the leading authority on Intelligent leadership and one of the top executive coaches in the world, our Newark executive coach certification program is focused on developing coaches so that they can provide the best return on investments for their clients. IL Movement's executive coaching certification offers real-world insights that coaches can actually apply in their work without the need for fluff. Throughout the years, we've certified executive coaches that have successful careers by coaching CEOs, developing talent, senior-level management, and entire organizations across various industries around the world. Our Master Coach International Certification program adheres to the credentialing standards held by the International Coaching Federation (ICF).
The ICF is the leading executive coaching organization in the world and there are three levels of executive coaching credentialing.
Associate Certified Coach
An Associated Certified Coach has shown competency and understanding of executive coaching by adhering to ICF standards with:
60 hours of coach-specific training
100 hours of experience coaching
Passing the ACC credentialing exam
Professional Certified Coach
The second level is a Professional Certified Coach and the requirements expand on the previous level:
125 hours of coach-specific training
500 hours of coaching experience
Passing the PCC credentialing exam.
Master Certified Coach
Master Certified Coach is the final level of coaching certification and MCCs are considered masters in the field of executive coaching. Less than 5% of all executive coaches are Master Certified as the requirements are much higher than a PCC:
200 hours of coach-specific training
2500 hours of coaching experience
Passing the MCC credentialing exam
Contact IL Movement For Executive Coaching Certification in Newark
Contact us today at IL Movement for more information on our Newark executive coaching certification program.