San Diego Executive Coaching Certification
Certification for Executive Coaching in San Diego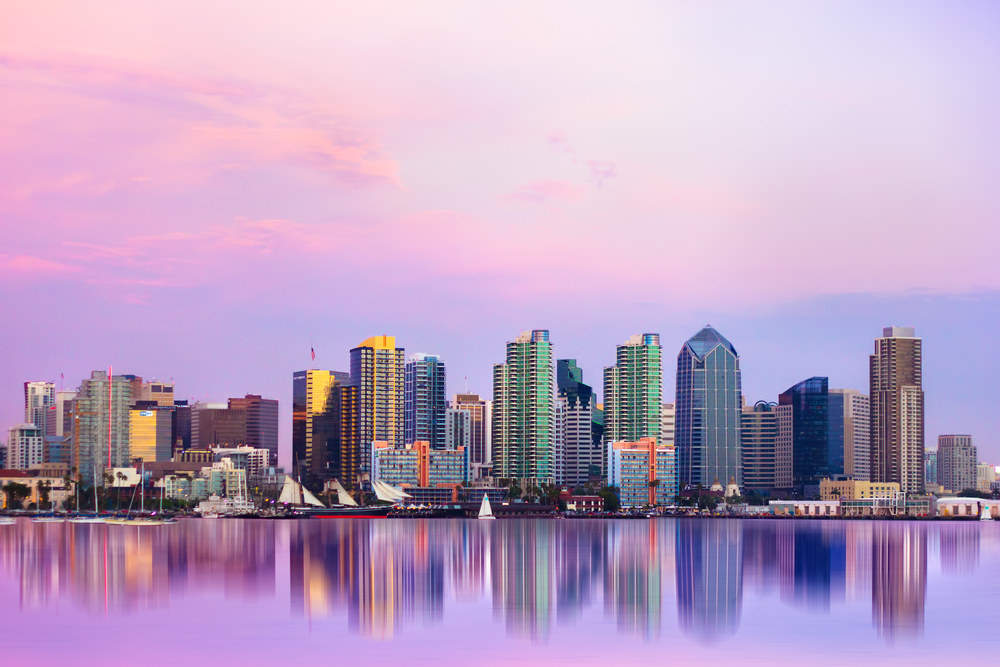 Despite the fact that not all executive coaches are certified, the majority are. They also want to demonstrate that they specialize in executive coaching and meet industry standards.
Several prestigious educational institutions offer executive coaching certification programs. Harvard, Northwestern, and Georgetown Universities offer executive coaching certifications. From highly regarded programs to highly suspect programs, coaching certifications are available in a variety of ways.
With the internet at our fingertips, many organizations are offering executive coaching certifications for a fee. A person interested in becoming an executive coach should look for accreditation and testimonials from respected coaches, as well as experience in executive coaching.
An executive coaching program that is accredited by an organization like the International Coach Federation (ICF) is more likely to be respected as an executive coach builds clientele. An organization's accreditation indicates that a program meets certain content and professionalism standards.
For instance, the ICF accredited training programs in three different ways. Accredited Coach Training Programs are all-inclusive executive coaching programs, whereas Coach Specific Training Hours are approved for "à la carte" training programs. The ICP offers Continuing Coach Education designations to individuals who already hold an ICF credential.
Consider the scenario in which your company just hired a new chief executive officer. Despite your confidence that you made the right choice, you believe executive coaching will help your new CEO succeed. In order to grow your business, you need a leader who can handle challenges and seize opportunities. An executive coach will benefit your company in the long run if you hire one for your new CEO.
For the best executive coach, you'll typically conduct plenty of research online and ask friends and family for recommendations. The more credentials an executive coach has, the more comfortable and confident you will be.
Your new CEO will benefit from a course on how to clarify and articulate goals, as well as creating a roadmap for achieving them, strengthening skills, and addressing skills gaps. Employees who report to CEOs need a superior who is self-aware, who communicates effectively, and who knows how to run an organization with loyal and enthusiastic employees. Ultimately, the company will benefit from reduced employee turnover and higher revenues. As a result, the CEO will have a greater understanding of how to interact with colleagues and will feel more confident.
Can these benefits be reaped if an executive coach is hired without certification? Nevertheless, the chances of this happening are much lower. A certified coach understands the importance of building up a strong client list by obtaining qualifications.
Benefits of Executive Coach Certification in San Diego
Certification can increase your chances of getting hired, even if you don't intend to become an executive coach. The following reasons make certification beneficial:
Quality is ensured in this way. By obtaining a coaching certification, you demonstrate your expertise and build your credibility among potential clients. It may be more likely that people will hire you if they trust you.
This results in career advancement. Coaching is a characteristic of leadership. If you obtain certification while already working, you may increase your promotion chances.
You can open up new opportunities by networking. Networking opportunities are often provided as part of training programs or afterward. You'll have more opportunities to network with potential clients and alumni by being part of these networks.
You have a better chance of getting the job. The executive coaching market has grown rapidly in the past few years. Employers are more likely to notice you if you have certification, and you may be more likely to get an interview.
For more information on San Diego executive coaching certification or how to become certified as an executive coach in San Diego or in another location around the globe, please contact our team of experts today.