Executive Coaching Certification in San Francisco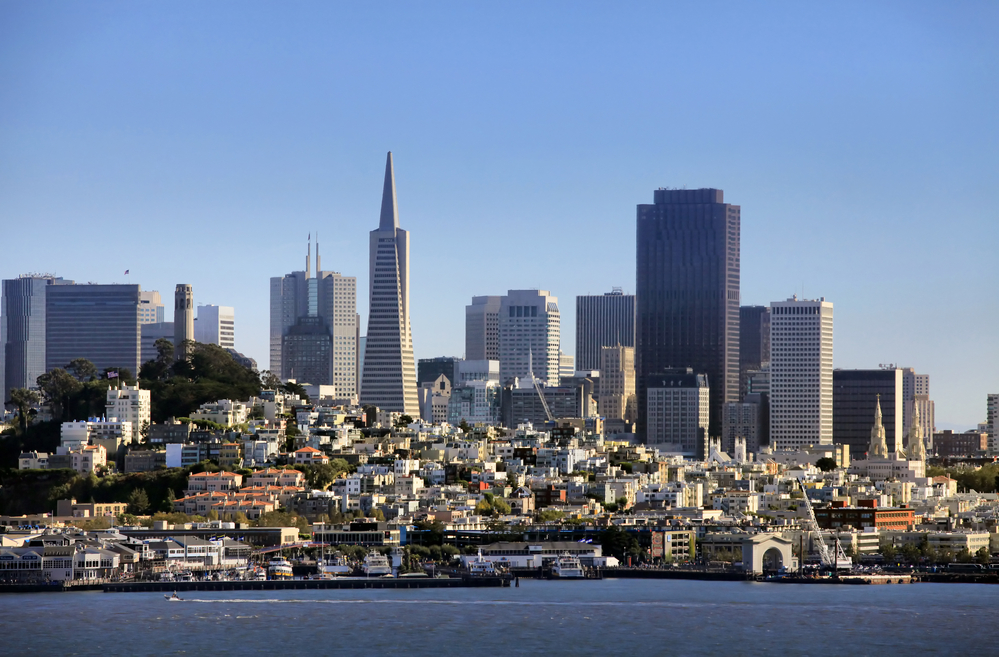 The majority of executive coaches are certified, even though not all of them are. Aside from that, they want to demonstrate that they have met industry standards and specialize in executive coaching.
Several prestigious educational institutions sponsor executive coaching certification programs. There are a number of prestigious schools that offer executive coaching certifications, including Harvard, Northwestern, and Georgetown Universities. It is possible to pursue coaching certifications in a variety of ways, from highly regarded programs to highly suspect programs.
In this day and age of the internet, there are many organizations offering executive coaching certification, willing to take money from people in return for a certificate. If someone is interested in becoming an executive coach, he or she should look for accreditation and testimonials from respected coaches as well as an experience in executive coach training.
It is more likely that a particular coaching certification will be respected as an executive coach builds clientele if an executive coaching program is accredited by an organization like the International Coach Federation (ICF). Accreditation by such an organization indicates a program has met certain standards of content and professionalism.
A training program can be accredited in three different ways by the ICF, for instance. Approved Coach Specific Training Hours are approved for "à la carte" training programs rather than all-inclusive coach training programs, while Accredited Coach Training Programs are all-inclusive executive coach programs. Individuals who have already achieved an ICF credential can earn Continuing Coach Education designations through the ICP.
How Organizations and Executives Benefit from Working with San Francisco Certified Coaches
Consider the scenario where you have just hired a new chief executive officer for your company. Due to your new CEO's qualifications, you're confident that your decision was the right one, but you believe executive coaching will enable him or her to excel. You want a leader who is capable of handling the challenges and seizing the opportunity as your business grows. Hiring an executive coach for your new CEO is something you believe will benefit your company in the long run.
Typically, you'll conduct plenty of online research and ask friends and family for references when seeking out the best executive coach. Choosing an executive coach with credentials from an accredited program simply gives you more confidence and comfort.
In addition to clarifying and articulating goals, creating a roadmap for achieving them, strengthening skills, and addressing skills gaps, your new CEO will benefit from a course on how to clarify and articulate goals. In order for the employees who report to the CEO to be loyal and enthusiastic, they need a superior who understands self-awareness, effective communication, and how to run a company with loyal and enthusiastic workers. Employee turnover will be reduced and revenues will be higher, which should ultimately benefit the company. The CEO will also gain a greater understanding of how to interact with colleagues and have greater confidence.
If a company hires an executive coach without certification, can these benefits be realized? However, the likelihood of this happening is much lower. Coaches who are certified have a commitment to improving and understand the importance of obtaining qualifications to build up a strong client list.
Benefits of Certification for San Francisco Executive Coaches
Getting a certification can increase your chances of being hired, even if becoming an executive coach does not require it. Certification is beneficial for the following reasons:
This ensures quality. A certification confirms that you are an experienced executive coach with training, building your credibility with potential clients. People may be more likely to hire you if they trust you.
As a result, careers can be advanced. Leadership is characterized by coaching. You could increase your chances of getting promoted if you obtain certification while already in a career.
Networking opens up new opportunities for you. Professional networks are often provided during or after enrollment in training programs. As a result of your membership in these networks, you will have more opportunities to network with potential clients as well as alumni.
Your chances of getting the job are increased. In recent years, executive coaching has become a growing market. Certification increases your chances of being noticed by employers and may increase your interview prospects.
For more information on San Francisco executive coaching certification or how to become certified as an executive coach in San Francisco or in another location around the globe, please contact our team of experts today.